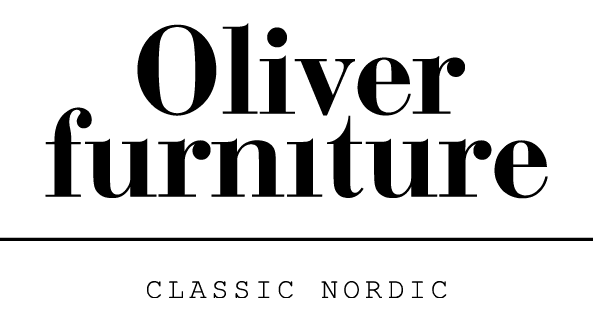 Wood Baby & Toddler Rocker from oliver furniture
Wood baby & toddler rocker, with its beautiful design and delicate expression, is a stylish alternative to the traditional baby bouncer chair. The baby rocker is practical when the baby is little and the tasks many. The baby rocker satisfies the baby's need for movement - like in the womb - as well as accommodating the parent's need for a few minutes' hands-frees'. The easy motion powered by the baby's own movement and rhythm has a calming and stimulating effect, which makes the baby rocker suitable as a base for both entertainment and relaxation. The baby rocker position can also be locked, which is optimal when the baby is being fed or for quiet times. As with all baby bouncers, the baby rocker is intended for shorter periods only under parental supervision. Wood baby rocker is designed for both baby and parents: for the possibility of briefly dancing to the beat of their own drum.
The baby & toddler rocker has a purpose of well-conceived design and functionality with the intention of a long lifespan. When the sweet baby time is over, the soft baby cushion, which forms the upper part of the seat, can be removed and the baby rocker transforms into a beautiful toddler rocker for many years to come. Toddlers up to 7 years / 25 kg can read, play, relax and enjoy cosy moments in the toddler rocker. The low weight and the strong design make it easy for the children to move the toddler rocker around the house. For Oliver Furniture, a long lifespan equals better sustainability.
Wood baby & toddler rocker is constructed with a lower, white-oiled oak frame, a toddler seat, and a baby cushion filled with Oeko-Tex recycled PET. Both the baby cushion and toddler seat are made of Oeko-Tex cotton. The baby cushion is attached to the toddler seat with velcro, and the toddler seat is attached to the toddler rocker with press studs and the toddler rocker's leather straps. The baby is secured with the restraint system connected to the cushion, the seat, and the baby rocker. The baby rocker version is safety-approved, and like the rest of Oliver Furniture's Wood Collection, it is defined by its classic Nordic design language. The rounded details create a visual lightness and effortless expression - just like the chair's simple, soft form is appealing and reassuring for the small child.
The baby rocker version is tested and approved according to EN 12790:2009.
Both the cushion and seat are machine washable at 40°.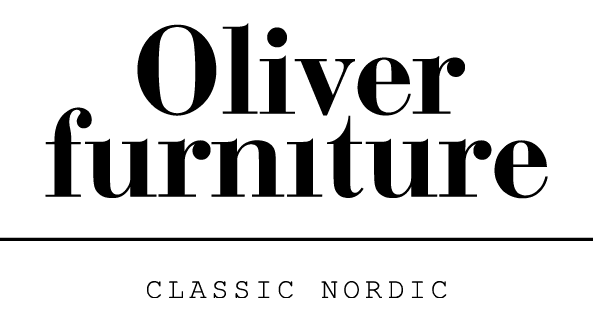 oliver furniture
the furniture from oliver furniture is produced in a high quality following the traditions of old nordic craftsmanship. all the pieces of furniture are produced from birch wood and mdf with a durable interior lacquer.
Do you have a question about "Wood Baby & Toddler Rocker"? How can we contact you?
Your message was sent.
or please call us:
+49 7231 313061
Opening hours
Monday - Friday: 9.00 am - 6.30 pm
By appointment also after 6.30 pm
Saturday: 10 am - 4 pm
Address
dieter horn GmbH
Karlsruher Straße 91
75179 Pforzheim
Germany
› Your way to us