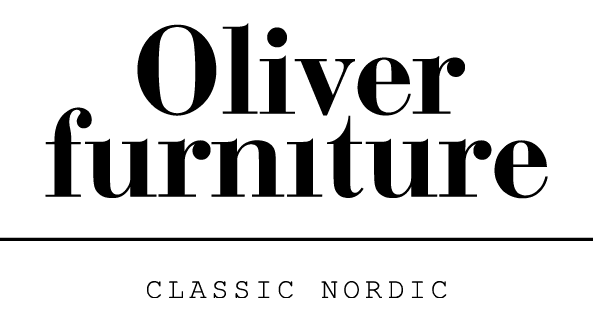 5% discount from 26 Nov 2021 - 28 Nov 2021 *
* the reduction is calculated in your cart
Wood Baby Gym from oliver furniture
Place baby's favourite toys on this stylish activity rack and create a cosy little world to spend many happy hours together.
Baby will practice eye-hand coordination by looking at the beautiful activity toy and reaching out for it. So parents can also - with a clear conscience - leave the little one alone for a while to sort dinner.
Replacing the toys is easy, as the 5 oblong holes fit most activity toys. This way, it will adapt as the child develops and passed on to the next generation who equip it with their activity toys. The activity rack is made of sturdy wooden construction, so even the most eager baby cannot knock it over.
The Wood baby gym is part of the Wood Collection, characterised by rounded shapes and clean lines.
Wood baby gym is made of solid white-oiled oak which emphasizes the natural and Nordic look. The design is simple: 7 round oak sticks joined together with non-visible screws form an activity rack with an aesthetic purity and a modern style.
The baby gym is produced in Europe and complies with the strict EU requirements for health and safety. Non-toxic oil is used for the white oiling.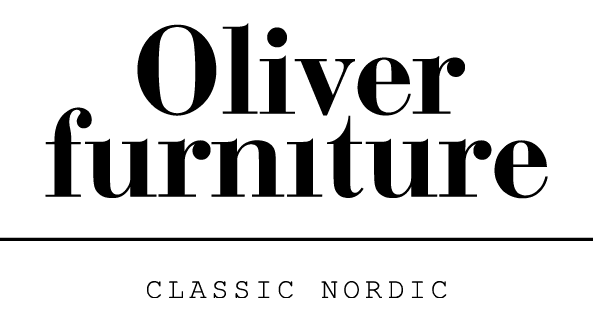 oliver furniture
the furniture from oliver furniture is produced in a high quality following the traditions of old nordic craftsmanship. all the pieces of furniture are produced from birch wood and mdf with a durable interior lacquer.
Do you have a question about "Wood Baby Gym"? How can we contact you?
Your message was sent.
or please call us:
+49 7231 313061
Opening hours
Monday - Friday: 9.00 am - 6.30 pm
By appointment also after 6.30 pm
Saturday: 10 am - 4 pm
Address
dieter horn GmbH
Karlsruher Straße 91
75179 Pforzheim
Germany
› Your way to us