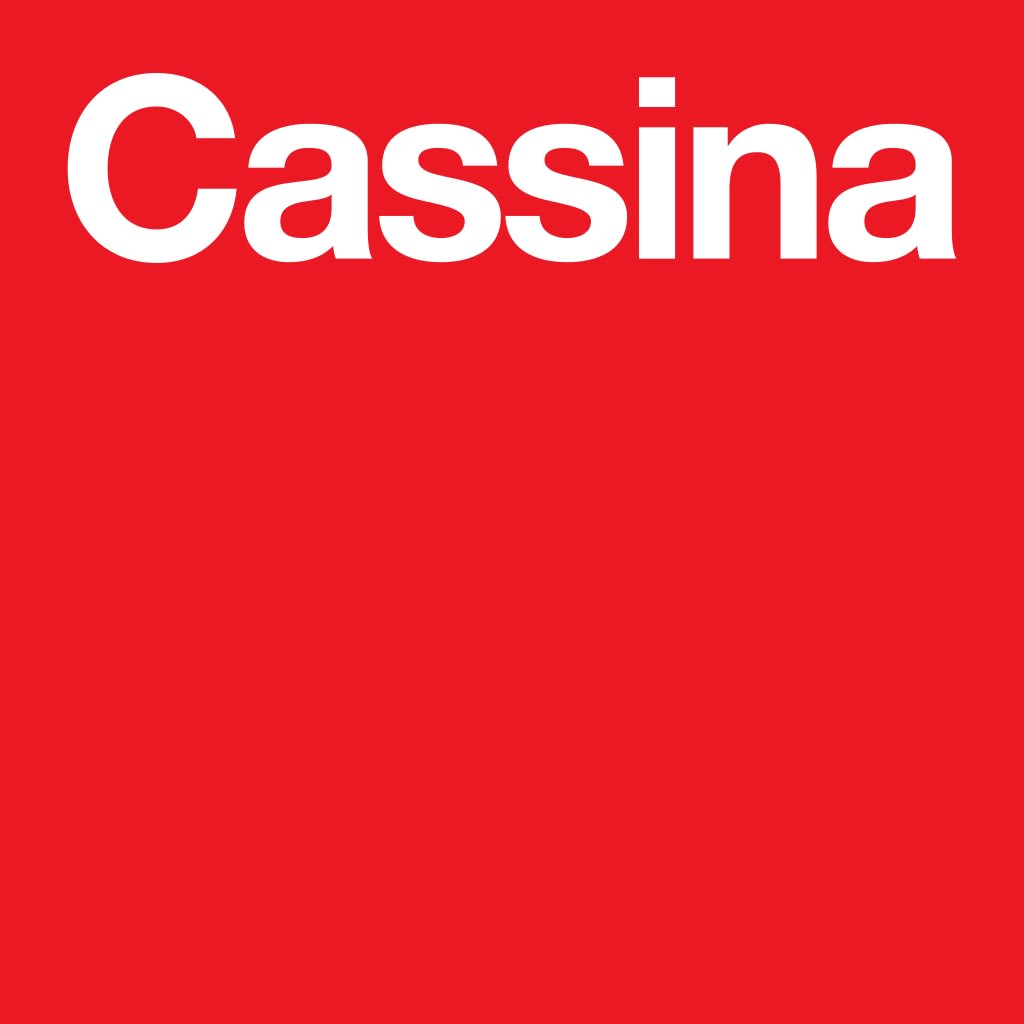 LC4 from cassina
The Lounger LC4 from the LC collection of Cassina is one of the classics of design furniture. Designed in 1928 by architect and designer Le Corbusier with Pierre Jeanneret and Charlotte Perriand, the chaise longue is still part of modern and exclusive furnishings. She is suitable for use in living areas as well as in public buildings, baths and relaxation rooms. The chaise longue is resting on a steel frame which is either chromed or black lacquered. The lounger is easily adjustable, allowing several comfortable reclining positions. Extra comfort is provided by the adjustable neck roll.
Designed in 1928 this chair became famous in 1965 with Cassina, the LC4 is the definitive chaise longue: built in a shape designed for relaxation, the chair was created when the three designers teamed together to put man at the centre of their design, taking the idea that form and function should be at the service of relaxation, creating a perfect balance between its geometric purity and its ergonomic intent. The stability of the frame - for any angle of inclination - is guaranteed by the friction through rubber tubes that cover the cross bar of the base.
The variant offered here is made with a cover of leather X. The LC4 lounger is also available with fabric upholstery and with black-white-brown, black-white or black fur.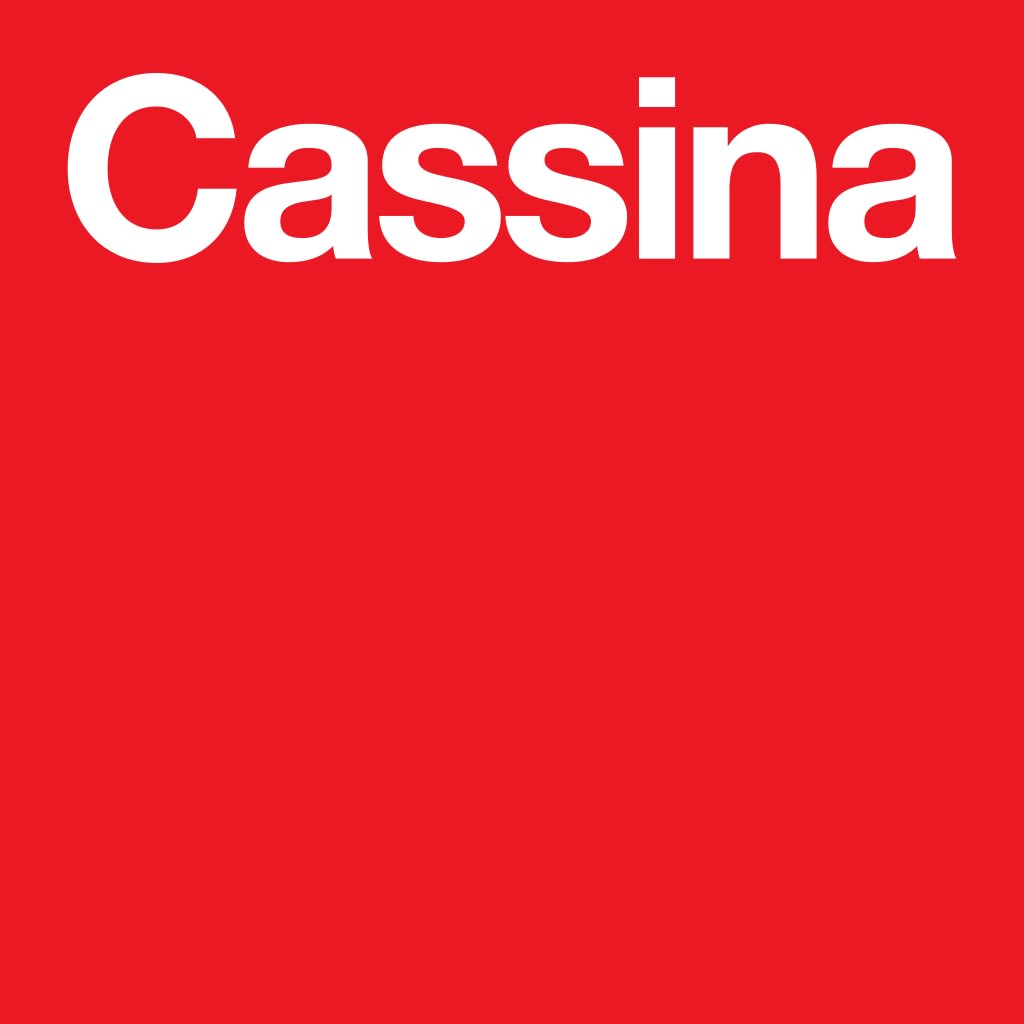 cassina
the style for people who mix trends with spirit and independence. who see the home as a place for exchange and encounter.
Do you have a question about "LC4"? How can we contact you?
Your message was sent.
or please call us:
+49 7231 313061
Opening hours
Monday - Friday: 9.00 am - 6.30 pm
By appointment also after 6.30 pm
Saturday: 10 am - 4 pm
Address
dieter horn GmbH
Karlsruher Straße 91
75179 Pforzheim
Germany
› Your way to us
Alternative products to LC4