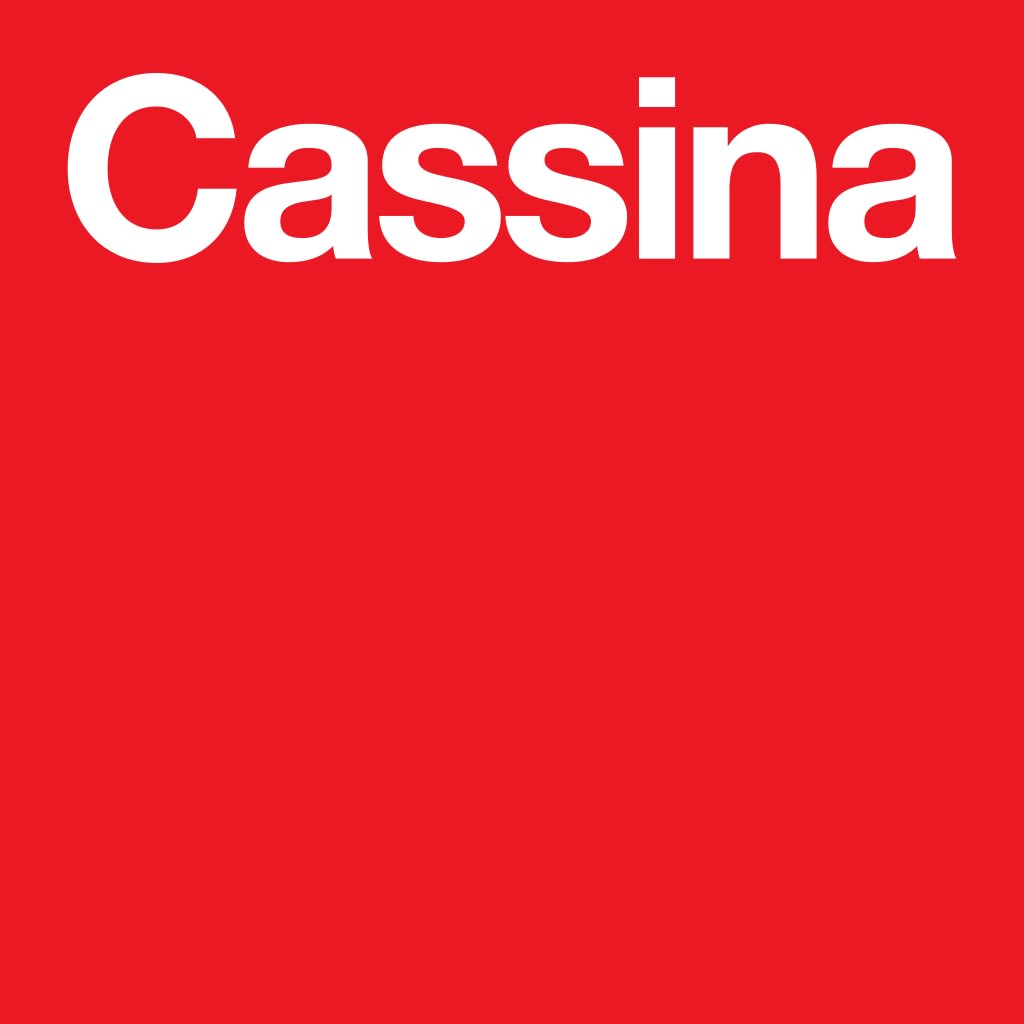 LC1 (Fur) from cassina
A light, compact chair designed and presented at the 1929 Salon d'Automne along with other important models, such as the LC2 and LC3 armchairs, the LC6 table and the LC4 chaise-longue. As with all of Le Corbusier's works, the LC1 derives from an in-depth study of human posture. In this particular case, the chair is intended to be relaxing and to foster conversation.
The balance between form and function is achieved through the use of the Modulor, a system based on the typical measurements of the male body and on a mathematical language informed by the proportions of universal harmony.
Its perfect compositional simplicity, suited to any context, is available in three versions. In addition to the 1929 model, there is the 1928 Villa Church option (LC1 Villa Church), and the one exhibited in 1930 at the Union des Artistes Modernes (LC1 UAM). In addition, the LC1 armchair can be ordered for outdoor use (LC1 Outdoor).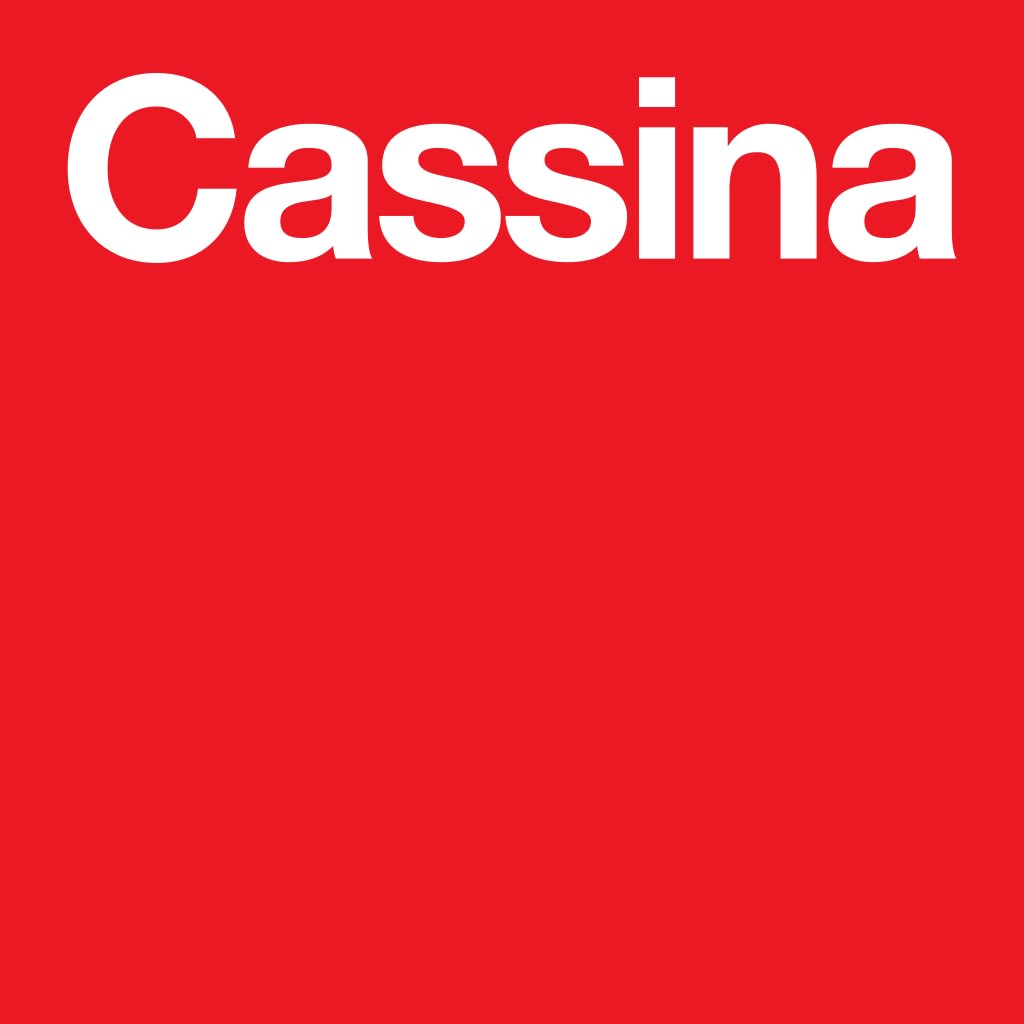 cassina
the style for people who mix trends with spirit and independence. who see the home as a place for exchange and encounter.
Do you have a question about "LC1 (Fur)"? How can we contact you?
Your message was sent.
or please call us:
+49 7231 313061
Opening hours
Monday - Friday: 9.00 am - 6.30 pm
By appointment also after 6.30 pm
Saturday: 10 am - 4 pm
Address
dieter horn GmbH
Karlsruher Straße 91
75179 Pforzheim
Germany
› Your way to us
Alternative products to LC1 (Fur)