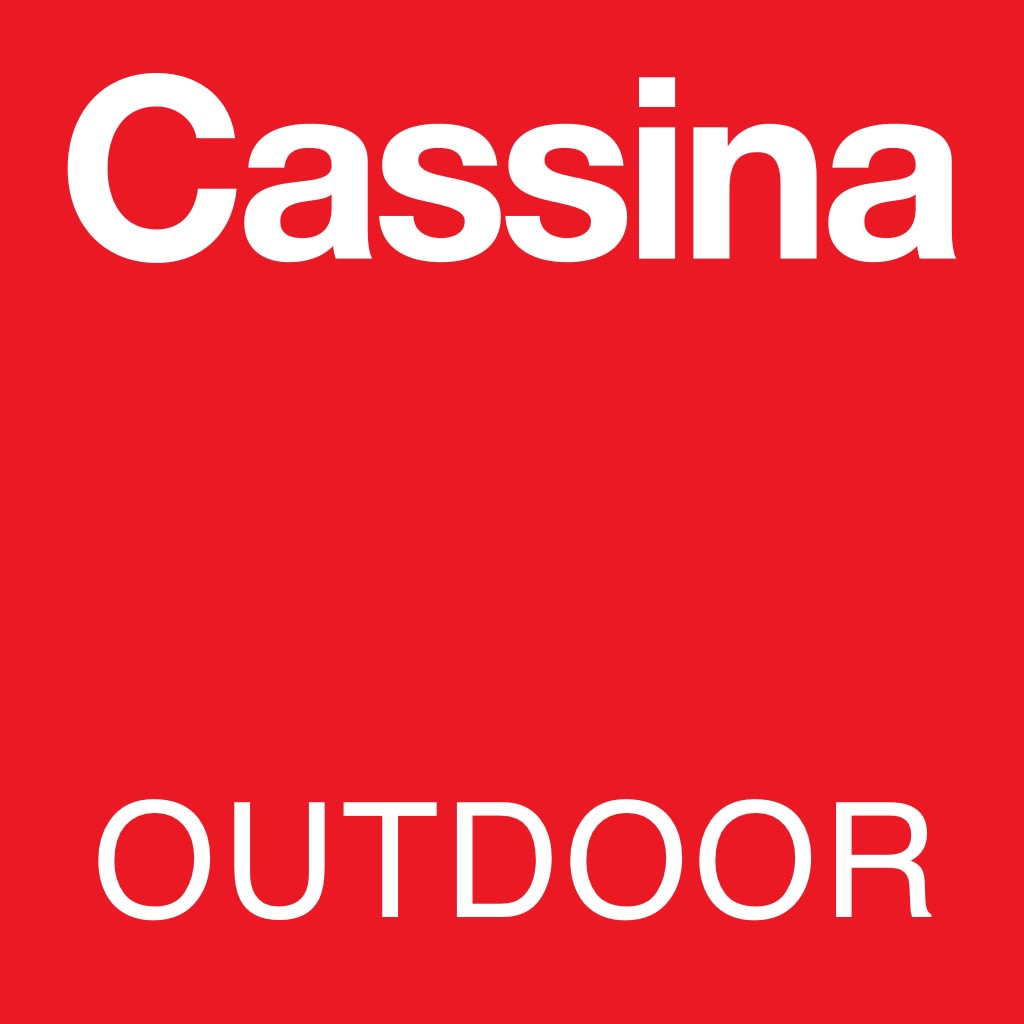 1 Fauteuil Dossier Basculant Outdoor from Cassina Outdoor
The design classic 1 Fauteuil Dossier Basculant Outdoor (formerly LC1) from Cassina's Le Corbusier®, Pierre Jeanneret®, Charlotte Perriand® collection for terrace, garden, yacht and pool areas.
A lightweight, compact chair, designed in 1928 and introduced in 1929 at the Salon d'Automne [Autumn Salon], along with other extraordinary pieces, such as the Fauteuil Grand Confort, petit modèle and grand modèle, the Table Tube d'Avion table and the Chaise Longue à reglage continu.
Like the other pieces in the collection, the Fauteuil à dossier basculant armchair is the result of in-depth study of human posture and, in this case, is specifically engineered to provide perfect support for easy-going relaxation that is conducive to conversation. Its elegant simplicity of design allows the armchair to fit easily in various settings. Now, it also comes in an outdoor version with a special textured paint finish in five colours and with its own dedicated upholstery collection.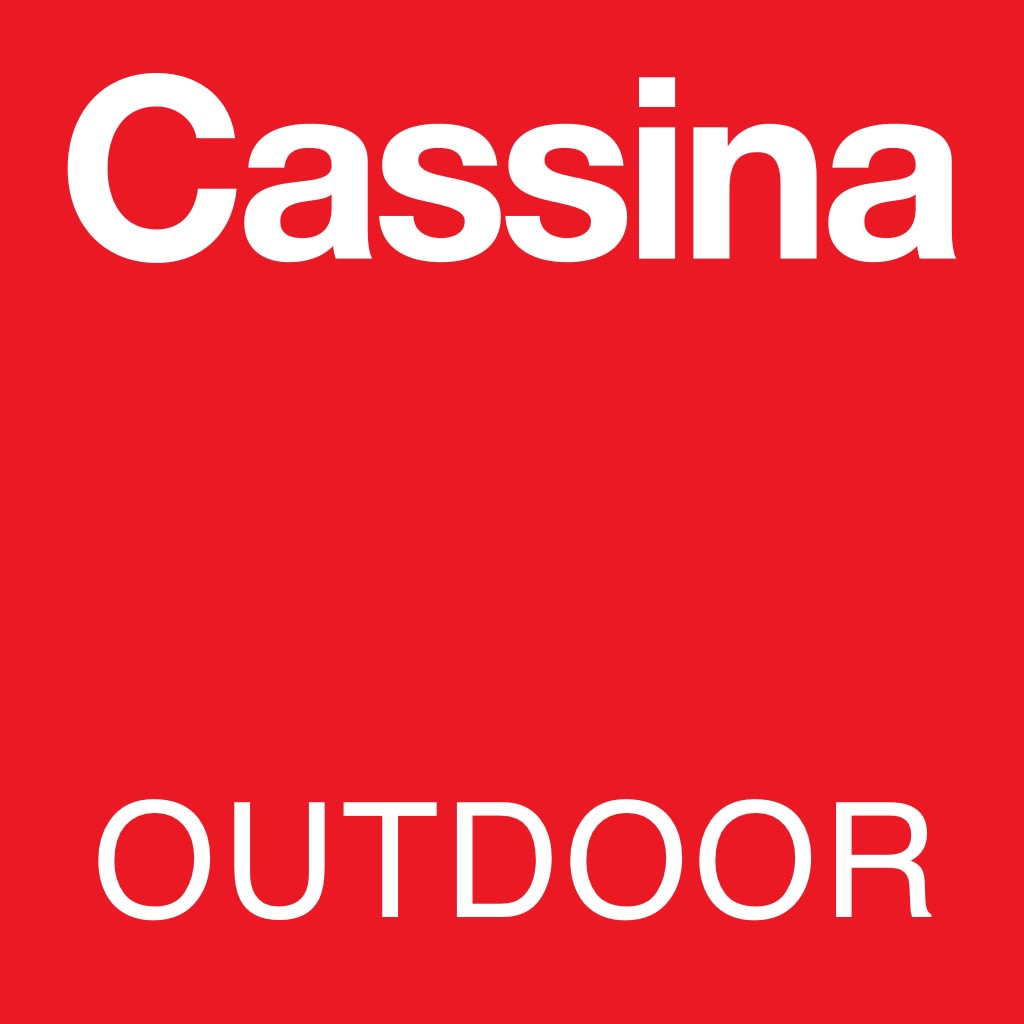 Cassina Outdoor
Confirming the quintessential style and craftsmanship of its complete line of living and dining room furnishings, the company has now expanded its philosophy to include outdoor spaces. The thoughtfully crafted and futuristic "Cassina Perspective Goes Outdoors" concept is a broad and detailed array of arrangements in which the most innovative products are combined with the icons of modern design to create authentic, welcoming and personal open-air settings.
Do you have a question about "1 Fauteuil Dossier Basculant Outdoor"? How can we contact you?
Your message was sent.
or please call us:
+49 7231 313061
Opening hours
Monday - Friday: 9.00 am - 6.30 pm
By appointment also after 6.30 pm
Saturday: 10 am - 4 pm
Address
dieter horn GmbH
Karlsruher Straße 91
75179 Pforzheim
Germany
› Your way to us
Alternative products to 1 Fauteuil Dossier Basculant Outdoor