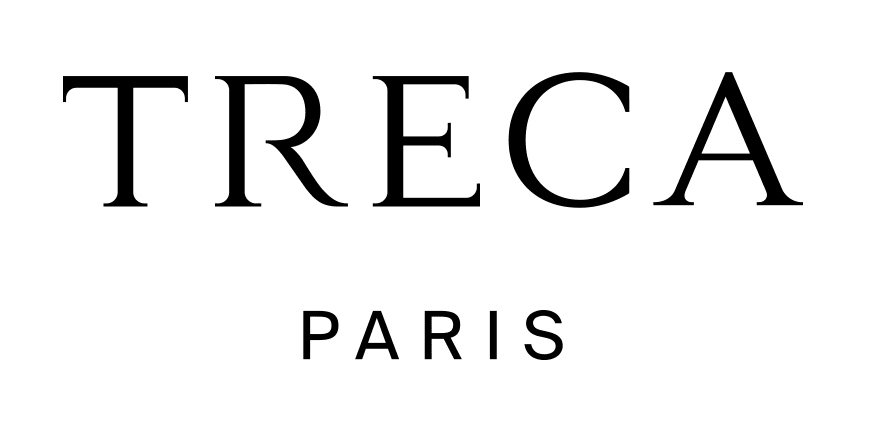 Mattress
Impérial Air Spring® Prestige
Manufacturer: Treca Paris
Impérial Air Spring® Prestige from Treca Paris
The Impérial Air Spring® Prestige (IAS Prestige) is the jewel of the Treca Prestige collection with its pocket spring suspension and very copious amounts of natural lining materials to give the most comfortable feel in both winter and summer. Guarantor for great comfort are - in addition to exquisite quality and careful craftsmanship - wool, cashmere and silk on the winter side and cotton, linen and silk on the summer side.
The handcrafted luxury mattress is available in a choice of four different levels of firmness (elastic, middle, hard, very hard). There is also an option of having a softer shoulder zone for maximum ergonomics.
Firm comfort
Drell TP03
4 firmness levels: elastic , medium , firm and extra firm
Springing: made of highly elastic spring steel (329 pocket springs / m²)
Total height 29cm
Suitable for adjustable beds
Structure winter side
Layer 1: 40mm latex
Layer 2: 18mm Fleximousse
Layer 3: 1000g/m² virgin wool
Layer 4: climate zone of cashmere, linen and silk
Structure summer side
Layer 1: 40mm latex
Layer 2: 18mm Fleximousse
Layer 3: 1200g/m² white cotton
Layer 4: climate zone in linen and silk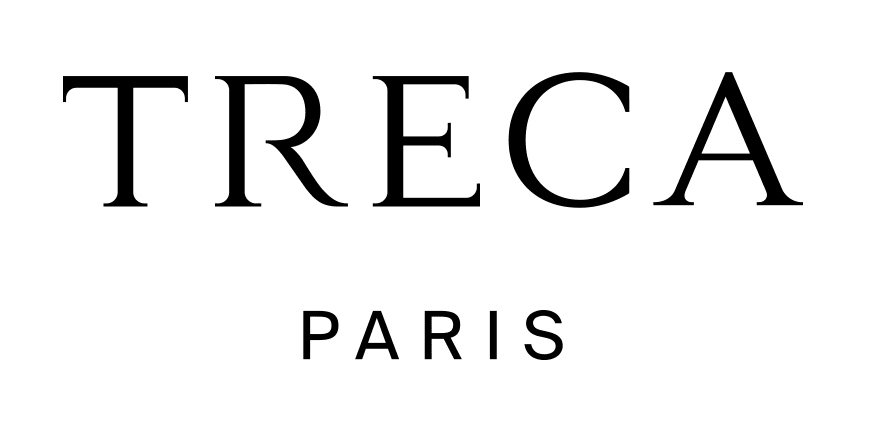 Treca Paris
For the past 80 years, Treca Interiors Paris has served the exacting requirements of international clients who appreciate French-made quality and the possibility of personal service and customized products. Discover our heritage, the skills of our craftsmen and the exclusive creations of the designers we have commissioned.
Do you have a question about "Impérial Air Spring® Prestige"? How can we contact you?
Your message was sent.
or please call us:
+49 7231 313061
Opening hours
Monday - Friday: 9.00 am - 6.30 pm
By appointment also after 6.30 pm
Saturday: 10 am - 4 pm
Address
dieter horn GmbH
Karlsruher Straße 91
75179 Pforzheim
Germany
› Your way to us
Alternative products to Impérial Air Spring® Prestige