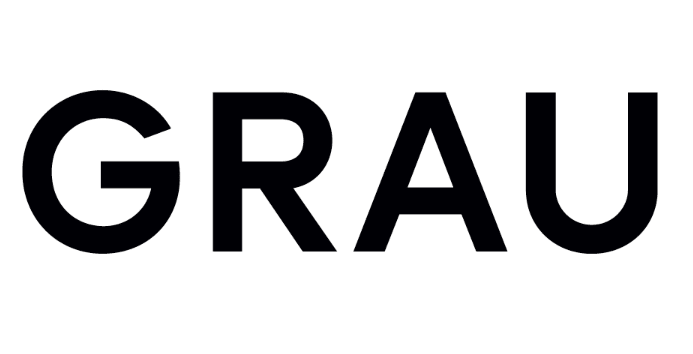 Team Home from GRAU
Team Home is the first professional calibre luminaire for home office. It combines its streamlined form with brilliant, glare-free light, beamed directly onto your desk and into the surrounding space.
Proper professional light in your home office
Unrivalled desk light. Team Home beams smooth, even light over the entire desk and illuminates your workspace with exceptional light quality and output. Find energy, focus, and wellbeing throughout your workday.
Easily adjust light color - Color Tune
he right light. Morning, noon, and night. With a simple tap, adjust brightness and color temperature to best support your activity and wellbeing. A productive home office day begins with crisp, fresh light. With Color Tune, light is flexible to your working rhythm. Research proves the active impact of light temperature and intensity on wellbeing and focus. Dim light color and brightness up and down via Smart Switch.
Unsurpassed in light distribution and glare control - Beam Lens technology
Our innovative Beam Lens technology distributes light evenly, efficiently, and glare-free across the desk and the surrounding area. More than 240 energy efficient LEDs in one luminaire ensure glare-free, dimmable light, kind on the eyes. 80% of the light is emitted indirectly. A brightly illuminated ceiling makes your room look bigger.
Smart Sensor Control - Light that responds to you
Team is revolutionizing the quality and aesthetics of sensor technology. With smart sensor technology, you choose the light that supports your biorythm and productivity. Team Home can automatically adjust and (de) activate light according to your presence. Advanced, precise 360° motion sensors and a wide detection range keeps you and your light in sync. Advanced light sensors measure ambient light and automatically adjust brightness. Light is uniform and efficient throughout the day.
Intuitive Use - GRAU App
Thanks to the Bluetooth-compatible lights can be controlled, programmed, and planned through the GRAU App.
Bulb
Energy efficiency categories: C, E
Energy consumption: 41 kWh/1000h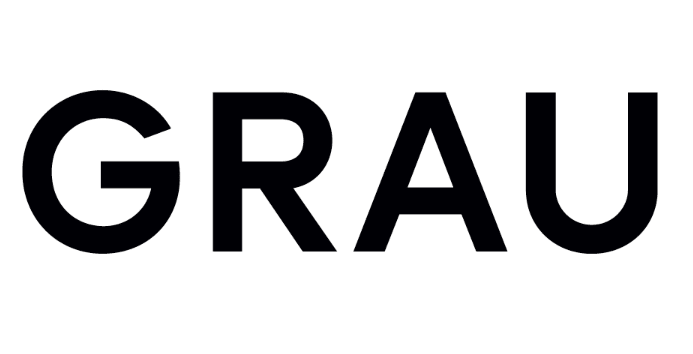 GRAU
GRAU designs products for people who feel light. Smart creatives, visionaries, spirits, critical thinkers and people interested in culture. People who care about their environment and their wellbeing. With light we want to activate their feelings and visions. Your ability to feel, imagine and change things.
Do you have a question about "Team Home"? How can we contact you?
Your message was sent.
or please call us:
+49 7231 313061
Opening hours
Monday - Friday: 9.00 am - 6.30 pm
By appointment also after 6.30 pm
Saturday: 10 am - 4 pm
Address
dieter horn GmbH
Karlsruher Straße 91
75179 Pforzheim
Germany
› Your way to us
Alternative products to Team Home