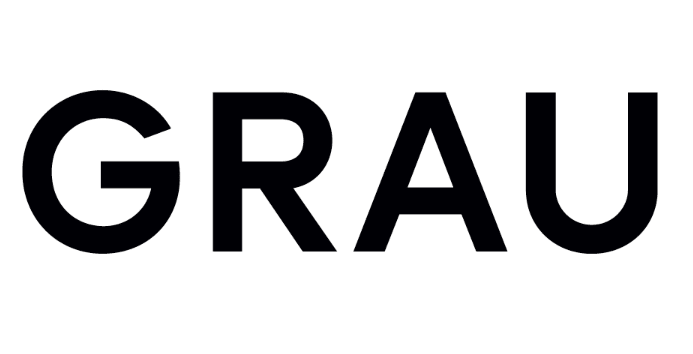 Salt from GRAU
An icon, re-mastered. Inside and out, we have reinvented its sculptural form, sustainable technology and sensual experience: Salt is your smart wellbeing, wherever you are. Thanks to Sunset Dimming its light has a proven relaxing effect on body and mind. Smart and gentle, its warm glow accompanies you to sleep with a 30-minute timer. With 150 hours of average runtime and 450 lumens, Salt is the most powerful and smartest mobile light, out there.
Sunset Dimming is our newest lighting experience. Choose the right light from an extra wide spectrum: from clear light to a deep Sunset Orange. Sunset Dimming supports your healthy bio-rhythm and has a calming effect on your body and mind. It shines a deep orange light with no blue content and has been proven to stimulate your melatonin release.
The softest light for your ultimate wellbeing. Unique light spectrum Sunset Dimming offers the perfect atmosphere for the desired mood, creating soothing moments, especially in the evening.
Fall asleep easily and totally relaxed. Activate the 30-minute Sunset Sleep timer and let the day fade away.
The fine but maximum resistant GRAU Powder Skin surface is resilient, colorful and free of any pollutants. The lampshade's matte finish radiates Salt's typically soft glare-free light, all around.
Check the remaining battery life at a glance and charge Salt fully in just 2 hours via the USB-C port. With 4 battery units, Salt has twice the output of the next best cordless light and brings 50% more battery power than before. This many hours of mobile light is completely new. Salt delivers 500 hours of light, at lowest dimming level. The average runtime is 150 hours.
Salt's rugged Powder Skin surface is drip-proof (IP 21). It is suitable for indoor and outdoor use and can even withstand a small shower.
Bulb
Energy efficiency category: C
Energy consumption: 5 kWh/1000h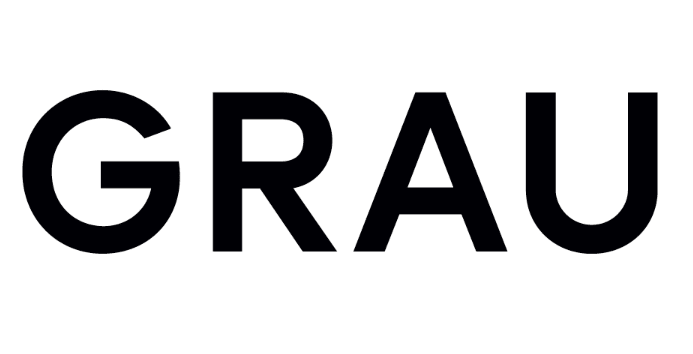 GRAU
GRAU designs products for people who feel light. Smart creatives, visionaries, spirits, critical thinkers and people interested in culture. People who care about their environment and their wellbeing. With light we want to activate their feelings and visions. Your ability to feel, imagine and change things.
Do you have a question about "Salt"? How can we contact you?
Your message was sent.
or please call us:
+49 7231 313061
Opening hours
Monday - Friday: 9.00 am - 6.30 pm
By appointment also after 6.30 pm
Saturday: 10 am - 4 pm
Address
dieter horn GmbH
Karlsruher Straße 91
75179 Pforzheim
Germany
› Your way to us