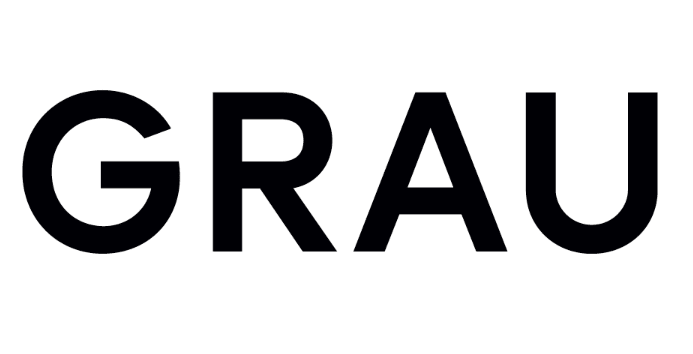 Suspension lamp
Falling Sun Water (9 pendulums)
Manufacturer: GRAU
Falling Sun Water (9 pendulums) from GRAU
Falling has been an icon of timeless, minimalist design for 15 years. Natural clarity makes this a statement piece. Falling flows into the room like a drop of liquid sunshine. Both elegant and familiar, it brings brightness and wellbeing to your space.
Falling Sun with its integrated Sunset Dimming feature brings the full spectrum of sunlight into your home. A wide natural light spectrum from bright afternoon light to late evening glow creates wellbeing and closeness. Soft warm light connects us to each other. Falling's gentle yet clear illumination anchors the space and takes care of our eyes.
A color rendering index of 90+ delivers a premium color spectrum that vividly and accurately renders shades and textures.
Fresh coatings bring elegant zen and pop vibrancy to this iconic form.
The Bluetooth-compatible lights can be controlled, programmed, and planned through the GRAU App.
Falling is committed to quality and minimalism. Falling is designed and produced at the GRAU Hamburg campus. GRAU only works with the highest quality materials and is proud of their longstanding relationships with trusted suppliers. All their partners sign and uphold a code of conduct, including social and environmental standards.
Bulb
Energy efficiency category: G
Energy consumption: 9 kWh/1000h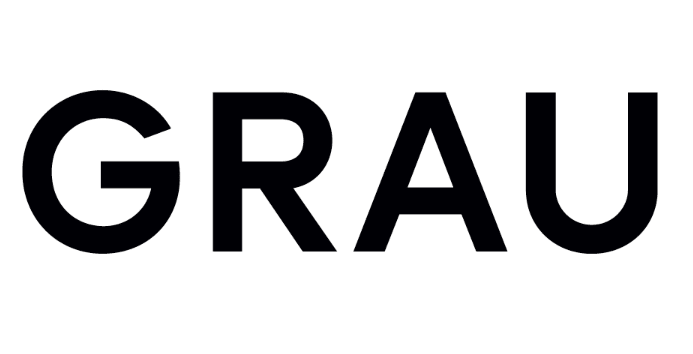 GRAU
GRAU designs products for people who feel light. Smart creatives, visionaries, spirits, critical thinkers and people interested in culture. People who care about their environment and their wellbeing. With light we want to activate their feelings and visions. Your ability to feel, imagine and change things.
Do you have a question about "Falling Sun Water (9 pendulums)"? How can we contact you?
Your message was sent.
or please call us:
+49 7231 313061
Opening hours
Monday - Friday: 9.00 am - 6.30 pm
By appointment also after 6.30 pm
Saturday: 10 am - 4 pm
Address
dieter horn GmbH
Karlsruher Straße 91
75179 Pforzheim
Germany
› Your way to us
Alternative products to Falling Sun Water (9 pendulums)
You may also like this