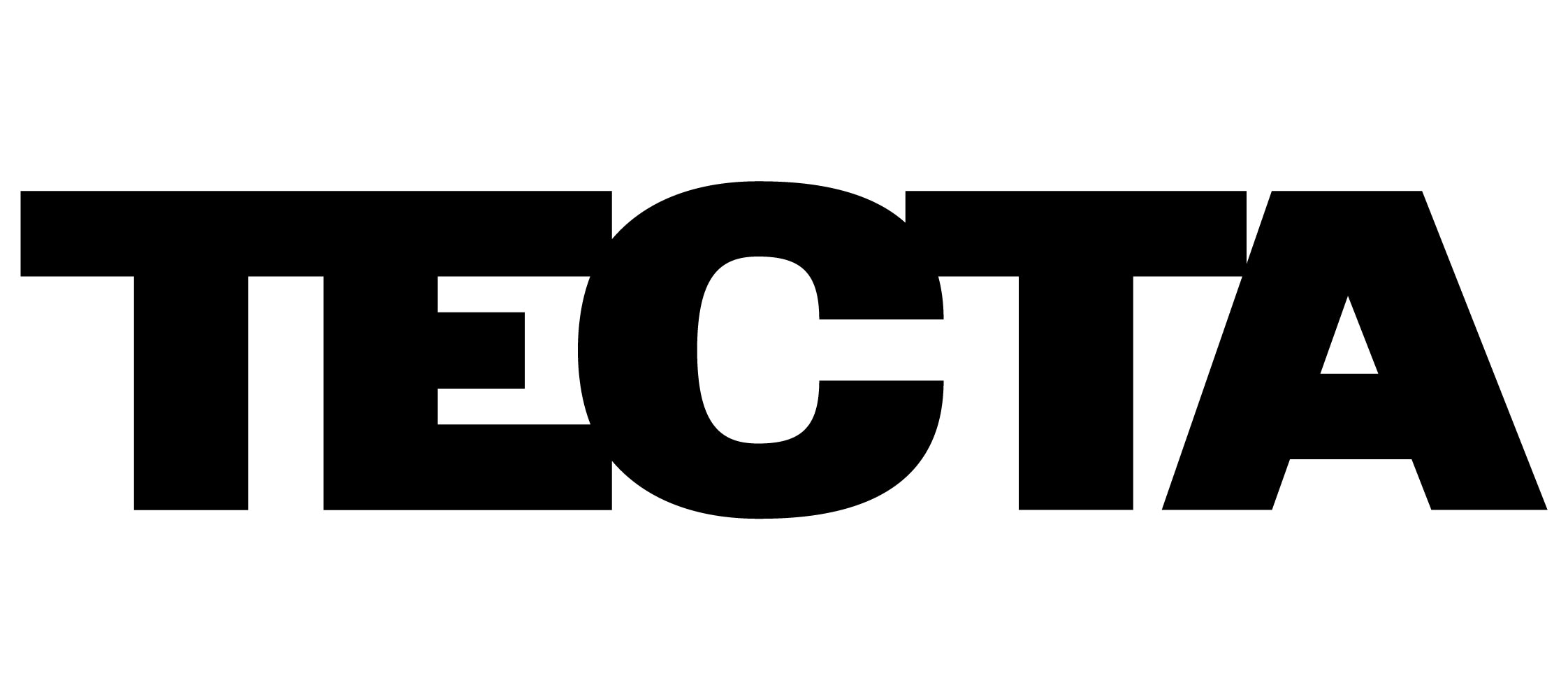 gliders
Blade glider set 1
Manufacturer: tecta
Blade glider set 1 from tecta
You can order transparent glides for every Tecta cantilever chair or armchair to protect the floor covering and frame. When selecting the glider combinations, you must consider whether it is a tubular frame or a Tube Aplati frame (flattened, narrow steel tube). Stackable chairs usually require a set of 2 narrow (Tube Aplati) and 2 wide (round tube) glides.
Glides with a sliding surface made of PTFE, also known as Teflon, are, in addition to felt glides, ideal for moving the chairs over the floor almost silently. The surface is particularly smooth and very slippery, so that hardly any foreign substances adhere or stick to it.
The gliders are attached with special adhesive tape, which is supplied with the glider set. Replacement pads (felt or Teflon) can be ordered for existing gliders.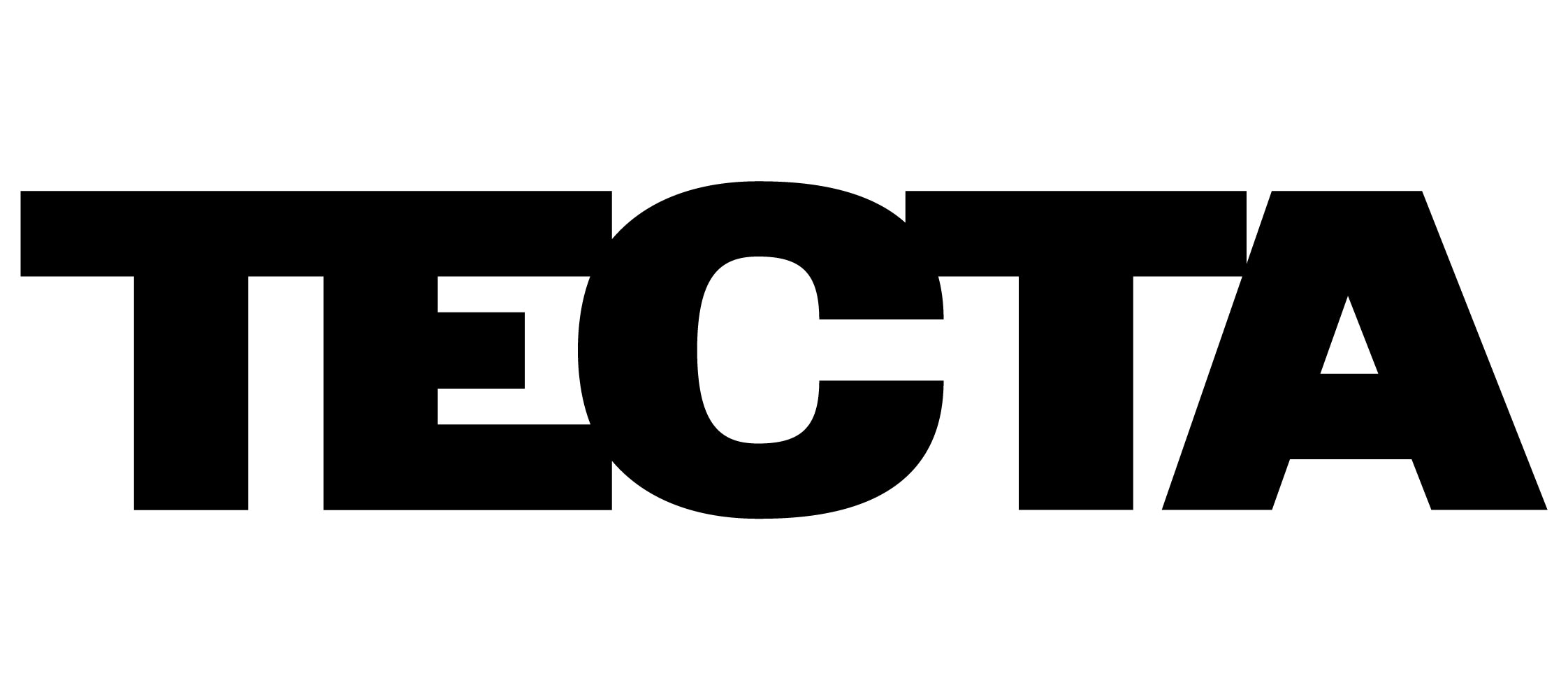 tecta
Tecta is a furniture company based in German Lower Saxony. With the protection and innovative continuation of original Bauhaus models they selected a very prominent field of activity and a very fastidious one. Released by the avant-garde of the 1920s as an risky venture in small-scale production, Tecta managed it exclusively to produce in larger scales today. This has been authorized officially by the Bauhaus archive in Berlin. So Tecta belongs to the leading names when it comes to Bauhaus furniture.
Do you have a question about "Blade glider set 1"? How can we contact you?
Your message was sent.
or please call us:
+49 7231 313061
Opening hours
Monday - Friday: 9.00 am - 6.30 pm
By appointment also after 6.30 pm
Saturday: 10 am - 4 pm
Address
dieter horn GmbH
Karlsruher Straße 91
75179 Pforzheim
Germany
› Your way to us