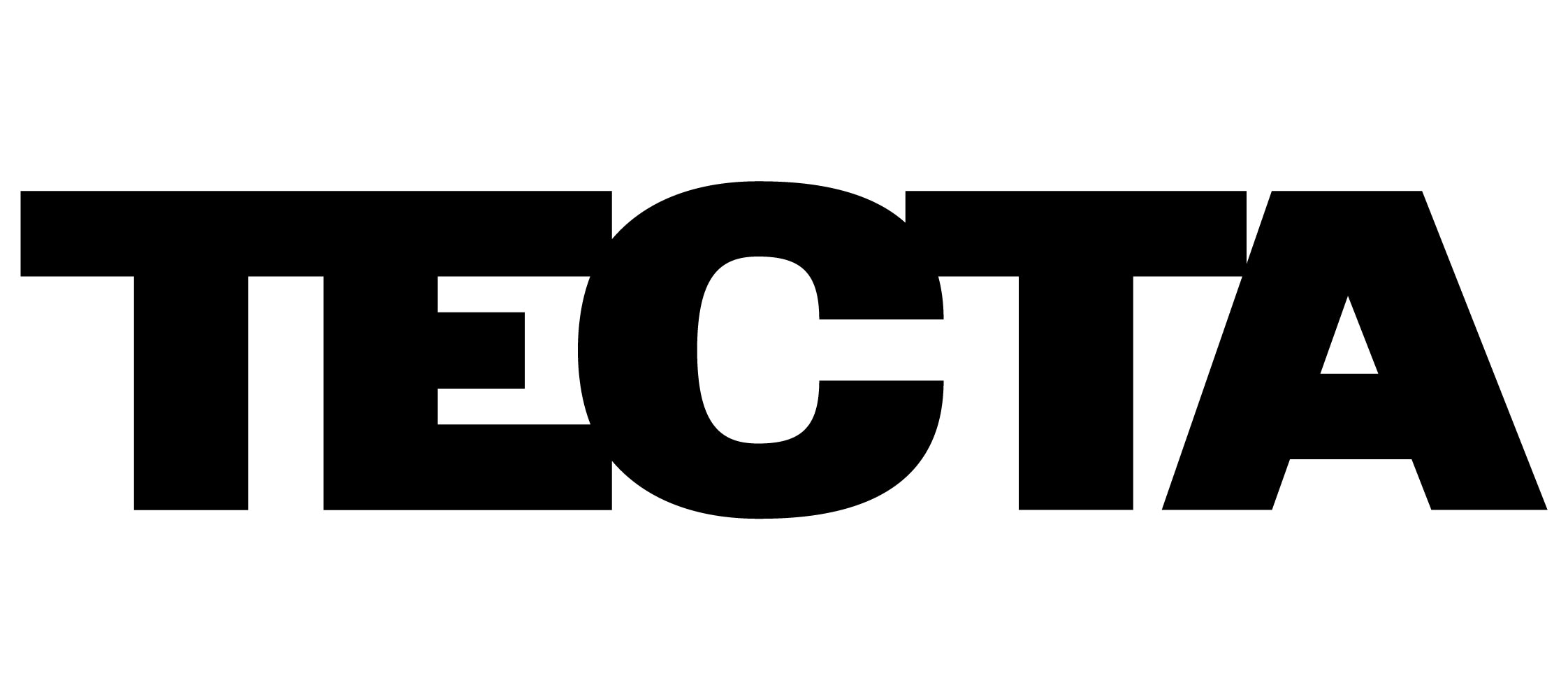 D&P-2 (chrome frame) from tecta
A new addition to the hospitable family: the favorite armchair for round tables has a swivel base and is also available in a bar version.
Box seat: The D8P has long since become the epitome of stylish, comfortable dining. Now designer Martin Hirth has further developed the product range: the comfortable chair is now dedicated to a swivel base and a high-legged bar variant. Both are distinguished by the fact that they turn to face their seat neighbors at lightning speed and allow bump-free entry and exit.
Thought of as an inviting restaurant chair, the D8P is successfully embraced today. "That was the plan, and the fact that it ultimately happens that way is great, of course," says designer Martin Hirth. In the summer of 2017, Hirth began developing the chair, which would also cite the idea of the cantilevered armrest characteristic of Walter Gropius' F51. "For me, the F51 epitomizes Bauhaus furniture par excellence. I wanted to transfer its silhouette and charisma into a chair," Martin Hirth recounts.
The success of the new chair was reason enough to follow the former idea plan. "The D8P should be able to be equipped with different frames, that was linked to the basic idea of the design from the beginning," says Hirth.
The round geometry of the seat is predestined for a swivel base. As the D8P-1 variant, the comfortable chair now turns open-mindedly toward its table neighbors.
"The bar version was also the logical consequence of designing and thinking in terms of a product family," explains Hirth. "Especially when you consider the 'restaurant/hotel' application area, the bar is not far away." The T-shaped footrest of the high-legged D8P-2 now stops toward the bar counter, providing a nice opportunity to prop yourself up comfortably while turning.
Pure hygge and conviviality: a complete, hospitable family of armchairs is now available for enjoyable evenings – whether at home, in the restaurant or at the communicative bar.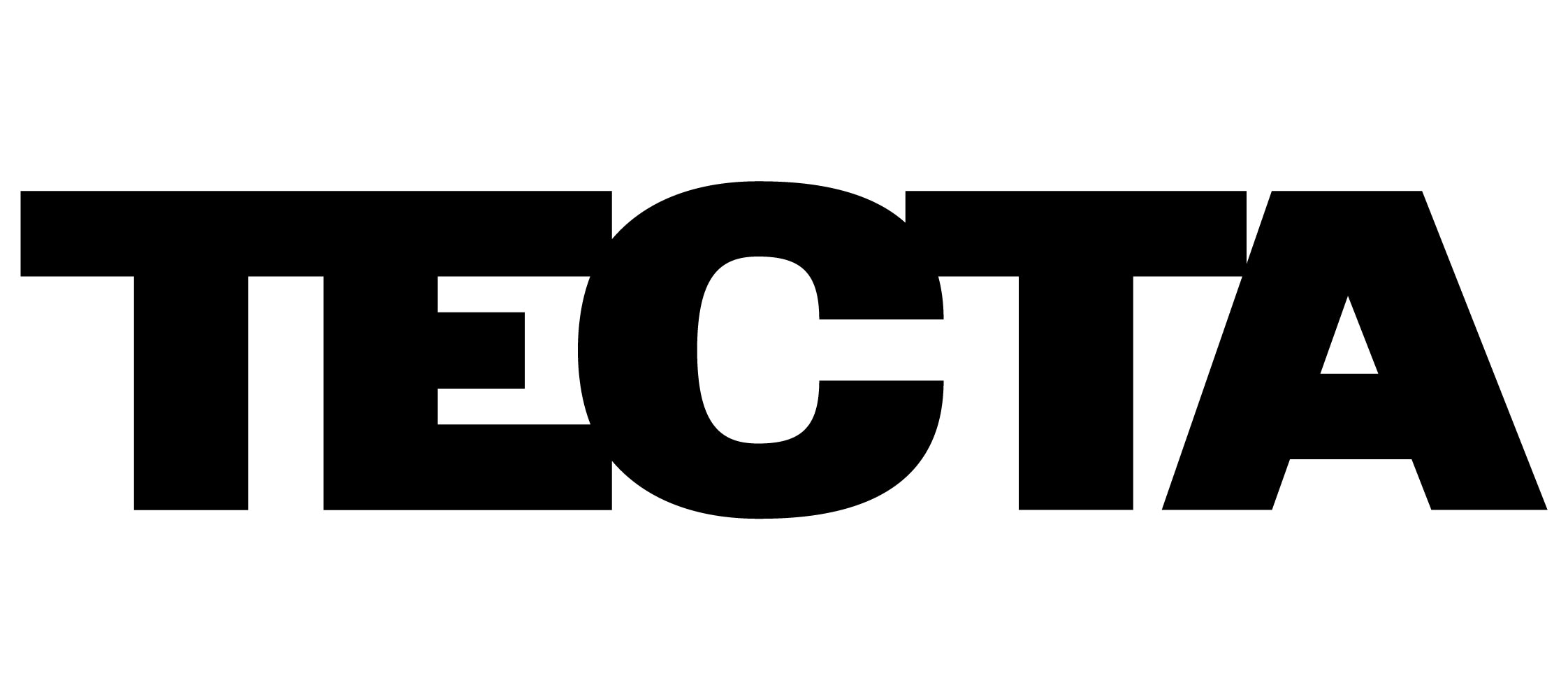 tecta
Tecta is a furniture company based in German Lower Saxony. With the protection and innovative continuation of original Bauhaus models they selected a very prominent field of activity and a very fastidious one. Released by the avant-garde of the 1920s as an risky venture in small-scale production, Tecta managed it exclusively to produce in larger scales today. This has been authorized officially by the Bauhaus archive in Berlin. So Tecta belongs to the leading names when it comes to Bauhaus furniture.
Do you have a question about "D&P-2 (chrome frame)"? How can we contact you?
Your message was sent.
or please call us:
+49 7231 313061
Opening hours
Monday - Friday: 9.00 am - 6.30 pm
By appointment also after 6.30 pm
Saturday: 10 am - 4 pm
Address
dieter horn GmbH
Karlsruher Straße 91
75179 Pforzheim
Germany
› Your way to us
Alternative products to D&P-2 (chrome frame)