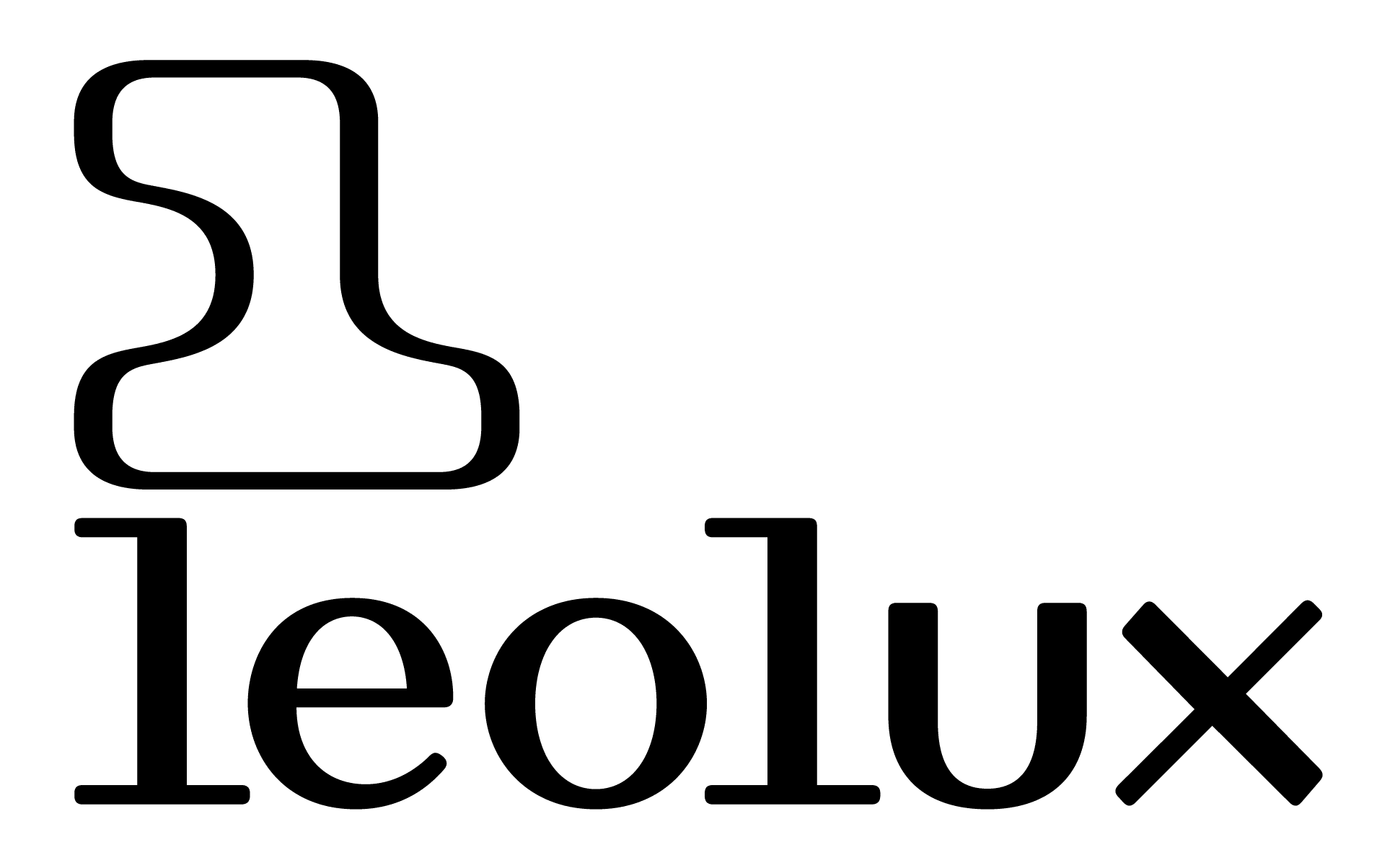 Lunetta (2,5-Seater) from Leolux
Lunetta is a commitment to individuality. A sofa that fits the personal needs of its user, underlining his or her respective attitude to life and characteristic style. In addition, Lunetta is an extraordinary design. A sofa that combines extremes: solid and soft, firm and loose. An expressive solitaire. Opposites, make life exciting and delightful, as does the design of Lunetta - and at the same time simply wonderfully relaxing.
Perfection in the wave
The waves in the upholstery already show that Lunetta is wonderfully comfortable. A closer look reveals that they follow a strict rhythm. This is because the sofa cover is sewn with a special machine that leaves the same distance everywhere, which creates the waves. The basis for the seating comfort are the pocket springs with which Lunetta is equipped. These also make it easier to stand up despite the low sitting position.
Lunetta is a sofa with a horizontal look. The back and arm cushions are the same height everywhere and are accentuated by an attractive, striking piping. This runs strictly over the cushions and forms a geometric counterpoint to the soft, pleated character.
In the version offered here, Lunetta has 2,5 seats and is available with fabric or leather upholstery.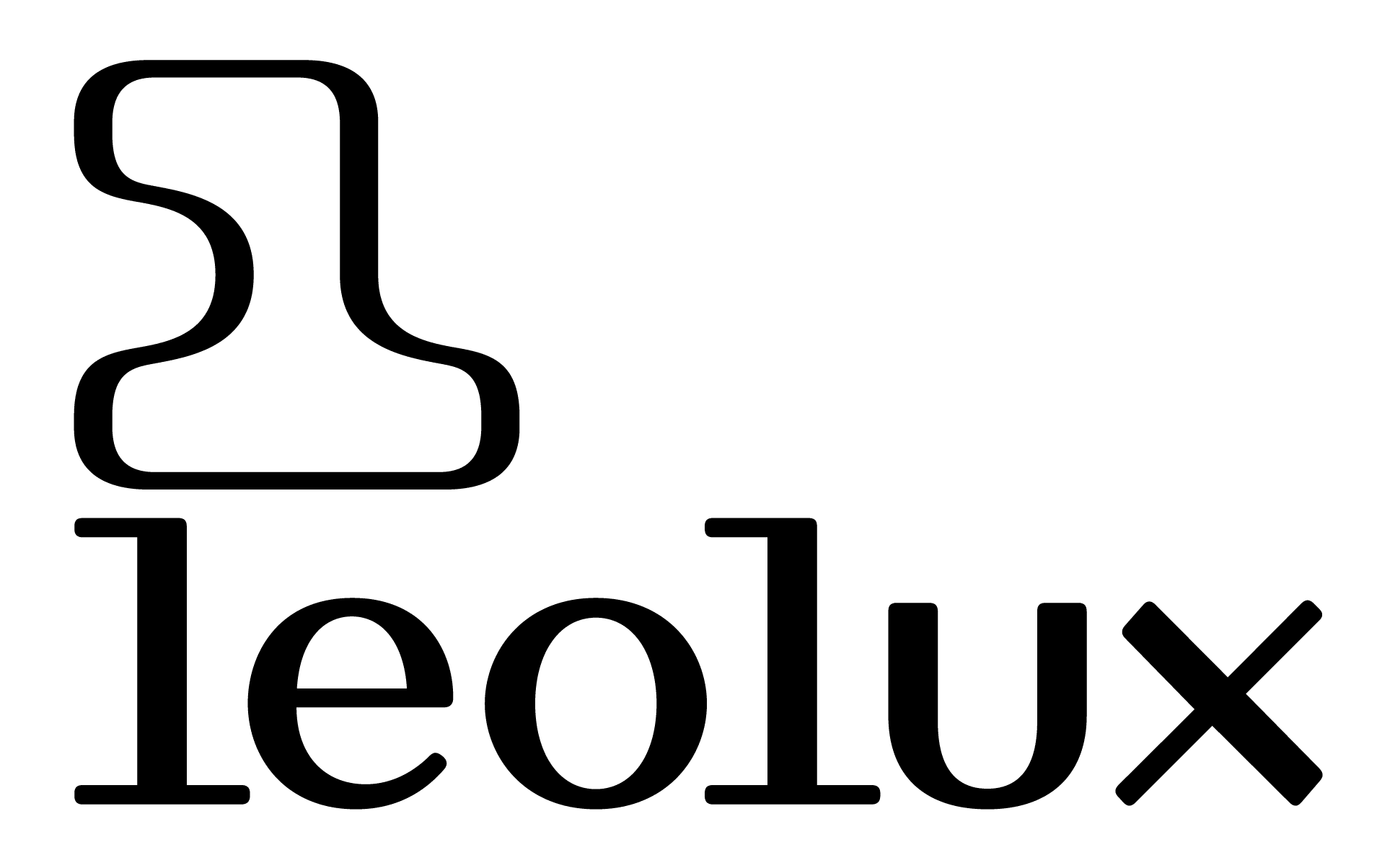 Leolux
Leolux is a family business that understands how to create the perfect combination of traditional craftsmanship and high-tech. Leolux has chosen for long-term values where sustainability is a high priority and thus produces timeless products with a long life expectancy. Their mission is "making sitting a pleasure" and they do that with craftsmanship in finishing that provokes through its design and an inside produced with innovative techniques and high-quality materials. Lovely from the outside, smart from the inside. Authentic products where experts combine know-how and craftsmanship, made to order for open-minded people with their own dimensions and taste.
Do you have a question about "Lunetta (2,5-Seater)"? How can we contact you?
Your message was sent.
or please call us:
+49 7231 313061
Opening hours
Monday - Friday: 9.00 am - 6.30 pm
By appointment also after 6.30 pm
Saturday: 10 am - 4 pm
Address
dieter horn GmbH
Karlsruher Straße 91
75179 Pforzheim
Germany
› Your way to us
Alternative products to Lunetta (2,5-Seater)