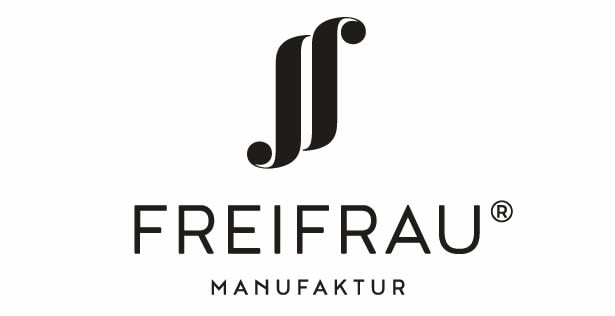 Leya Cocktail Lounge Chair (Star-base) from freifrau
Hard Shell, Soft Core
Sometimes, we all need a little comfort.
That's where the new Leya Lounge Chair comes into play. With Leya the designers Birgit Hoffmann and Christoph Kahleys have created a place to sit with a glass of wine of an evening and just let the time drift by – with a matching stool to make things more comfortable. While the soft interior upholstery makes sitting into a sensuous experience, with its premium look, Leya will soon be your favourite piece of furniture; it looks especially fetching in dark leather – whether as a single or double piece.
The average height of Leya Cocktail Lounge Chair makes the perfect complement to the Leya Lounge Couch. Here, the Cocktail Lounge Chair is particularly delicate and in its size moving in between the regular Leya Chair and the Leya Lounge Chair - perfect for a cocktail in communicative round.
The Leya Cocktail Lounge Chair is available with wire frame (sled base) or in the here offered model with swivel star-base.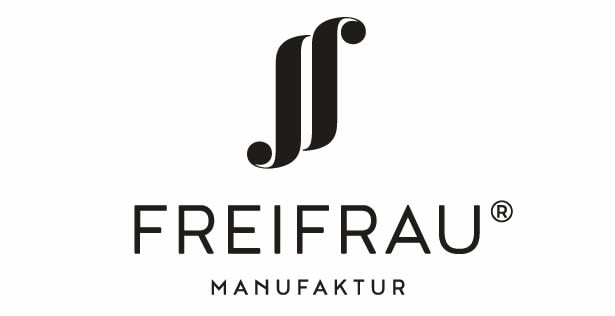 freifrau
The FREIFRAU collection encompasses impeccably manufactured furniture pieces offering first-class comfort and featuring a range of distinguishing characteristics, in particular feminine charm and innovative, fashion-inspired details. Exclusive fabrics and high-quality leather provide customers with a variety of combination options.
Do you have a question about "Leya Cocktail Lounge Chair (Star-base)"? How can we contact you?
Your message was sent.
or please call us:
+49 7231 313061
Opening hours
Monday - Friday: 9.00 am - 6.30 pm
By appointment also after 6.30 pm
Saturday: 10 am - 4 pm
Address
dieter horn GmbH
Karlsruher Straße 91
75179 Pforzheim
Germany
› Your way to us
Alternative products to Leya Cocktail Lounge Chair (Star-base)