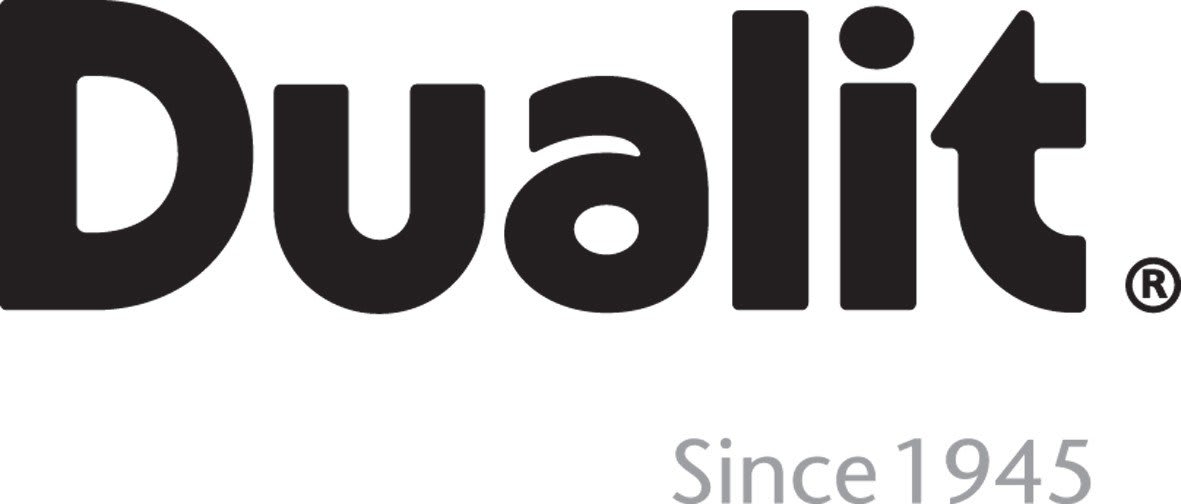 Pour Over from Dualit
Dualit's electric Pour Over Kettle is ideal for using with drip through coffee makers or for when you need a precise brewing temperature. The precision spout allows for a more even flow of water for a consistent and slow extraction of coffee, this means the maximum flavour and aroma is extracted from the coffee grounds for an exceptional filter coffee.
The Pour Over Kettle also offers a better reach than traditional kettles, thanks to the long and curved gooseneck spout. The temperature control can be altered by one degree at a time from 38°C to 100°C. Dualit's kettle also offers a temperature hold function to maintain the selected temperature for five minutes.
Exceptionally quiet to boil, the Pour Over Kettle has been awarded the Quiet Mark - the international mark of approval from the Noise Abatement Society.
Pour Over Kettle Highlights at a glance:
Gooseneck Spout
A thin, gooseneck spout controls the flow of water for a slow and accurate pour over ground coffee. This ensures maximum flavour and aroma extraction every time.
Temperature Control
Dualit's Pour Over Kettle offers temperature control in both Celsius and Fahrenheit. The temperature can be changed by just one degree at a time, up to 100°C/212°F, for complete control.
Versatility
Not only is the Pour Over Kettle ideal for drip through coffees, it can also be used for brewing tea. The temperature needed to brew tea will vary as some leaves are more delicate than others.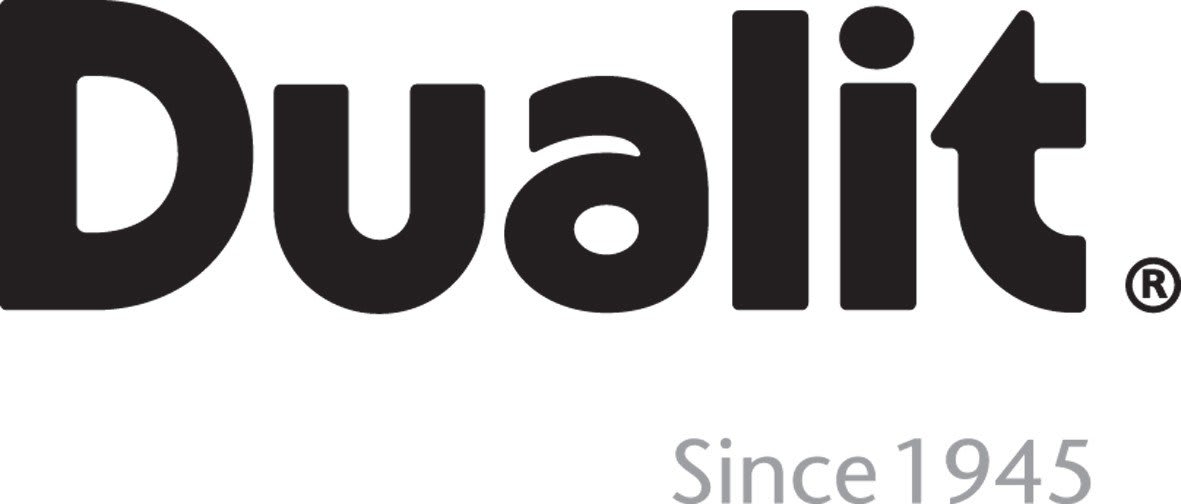 Dualit
No frills. No gimmicks. No compromise. It must be Dualit. Dualit's success lies in a single-minded vision for the company and its products which hasn't changed since Max Gort-Barten started the company back in the 1940s.
Do you have a question about "Pour Over"? How can we contact you?
Your message was sent.
or please call us:
+49 7231 313061
Opening hours
Monday - Friday: 9.00 am - 6.30 pm
By appointment also after 6.30 pm
Saturday: 10 am - 4 pm
Address
dieter horn GmbH
Karlsruher Straße 91
75179 Pforzheim
Germany
› Your way to us