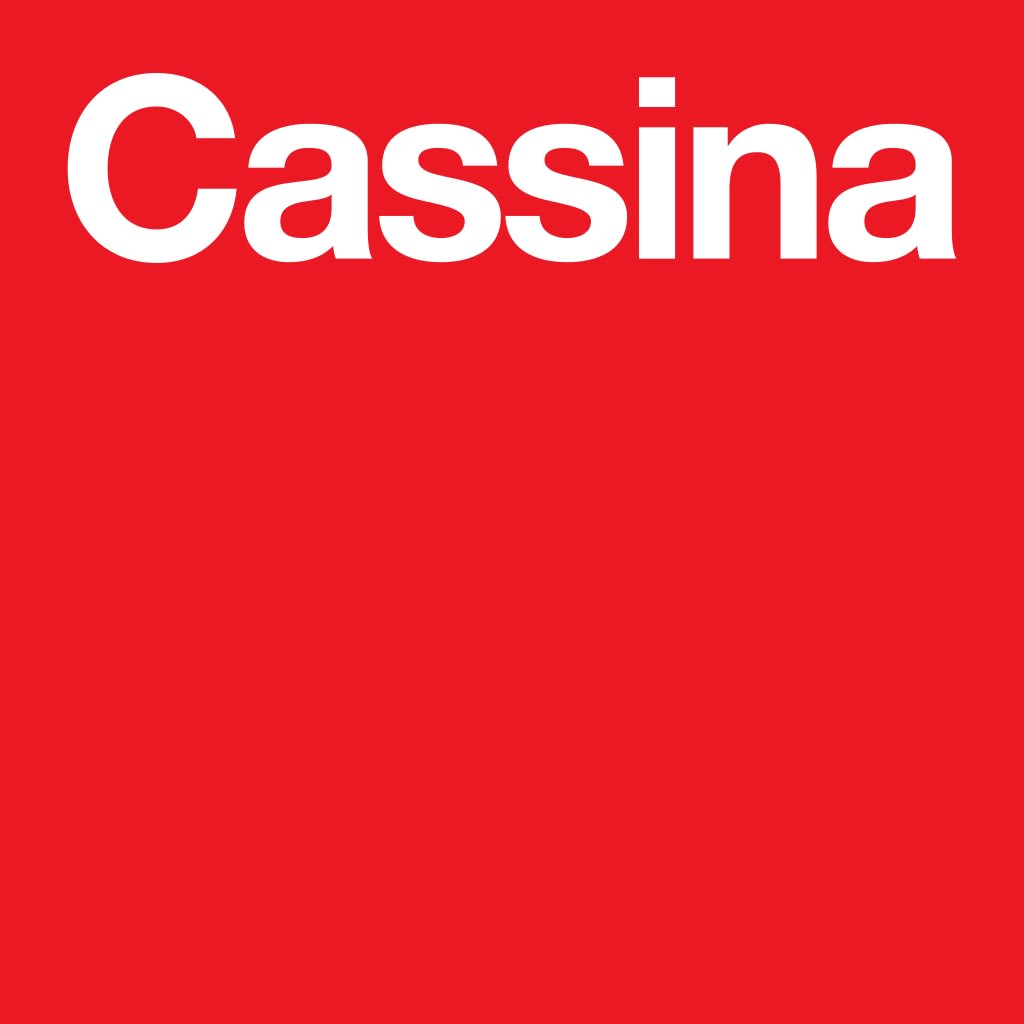 Sestiere from cassina
Patricia Urquiola explores the ancient artisanal Murano glassblowing techniques. Sestiere is a contemporary interpretation of the ancestral mastery of glass art, typical of the island of Murano. The collection includes four vases crafted thanks to the capabilities of this small island and its artisans specialized in glass production.
The combination of the vivid colour of the vase, a blown glass ball, and the contrasting colour of the cord that envelops it, almost harnessing it, lends great graphic impact. Made of Murano glass, each cord, or 'morisa', is applied by hand to the exterior of the vase. Decorated with the typical striped 'rigadin' motif of the lagoon, the morise embrace the curves of Sestiere as the artisan designs their shapes while the glass is still hot and malleable. Pleasingly imperfect, each cord is different from the others, making every vase that comes out of the furnace a unique piece, a visible and tangible expression of artisan craftsmanship.
Two glass processes, two different aesthetic languages, able to harmoniously co-exist to create an unprecedented partnership. Sestiere perpetuates traditional glass processing and creatively reinterprets it in a lively tribute to Venice. The name of the collection itself is also a tribute to the city: this ancient term refers to the six districts into which the city is divided (Cannaregio, Santa Croce, San Polo, Dorsoduro, San Marco and Castello). Each vase is authenticated by the Cassina logo sandblasted into the bottom of the base.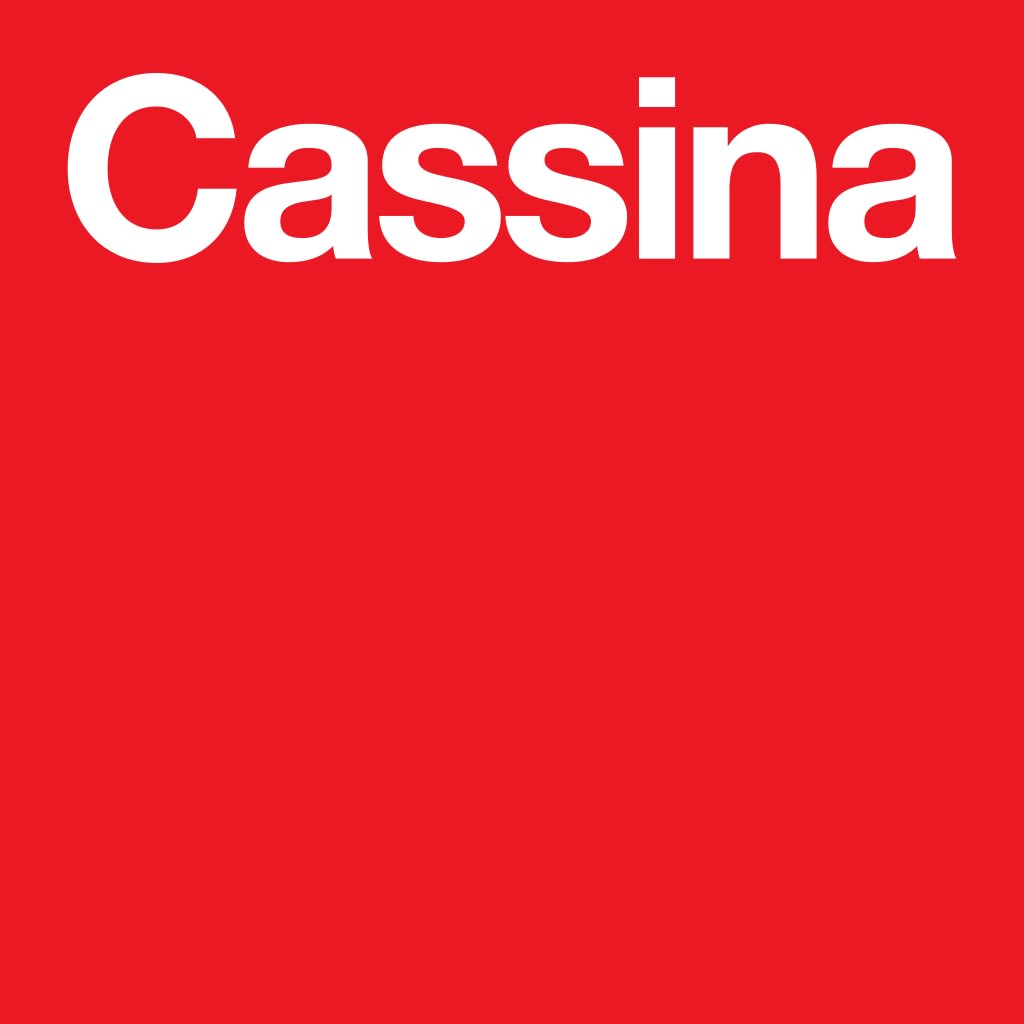 cassina
the style for people who mix trends with spirit and independence. who see the home as a place for exchange and encounter.
Do you have a question about "Sestiere"? How can we contact you?
Your message was sent.
or please call us:
+49 7231 313061
Opening hours
Monday - Friday: 9.00 am - 6.30 pm
By appointment also after 6.30 pm
Saturday: 10 am - 4 pm
Address
dieter horn GmbH
Karlsruher Straße 91
75179 Pforzheim
Germany
› Your way to us