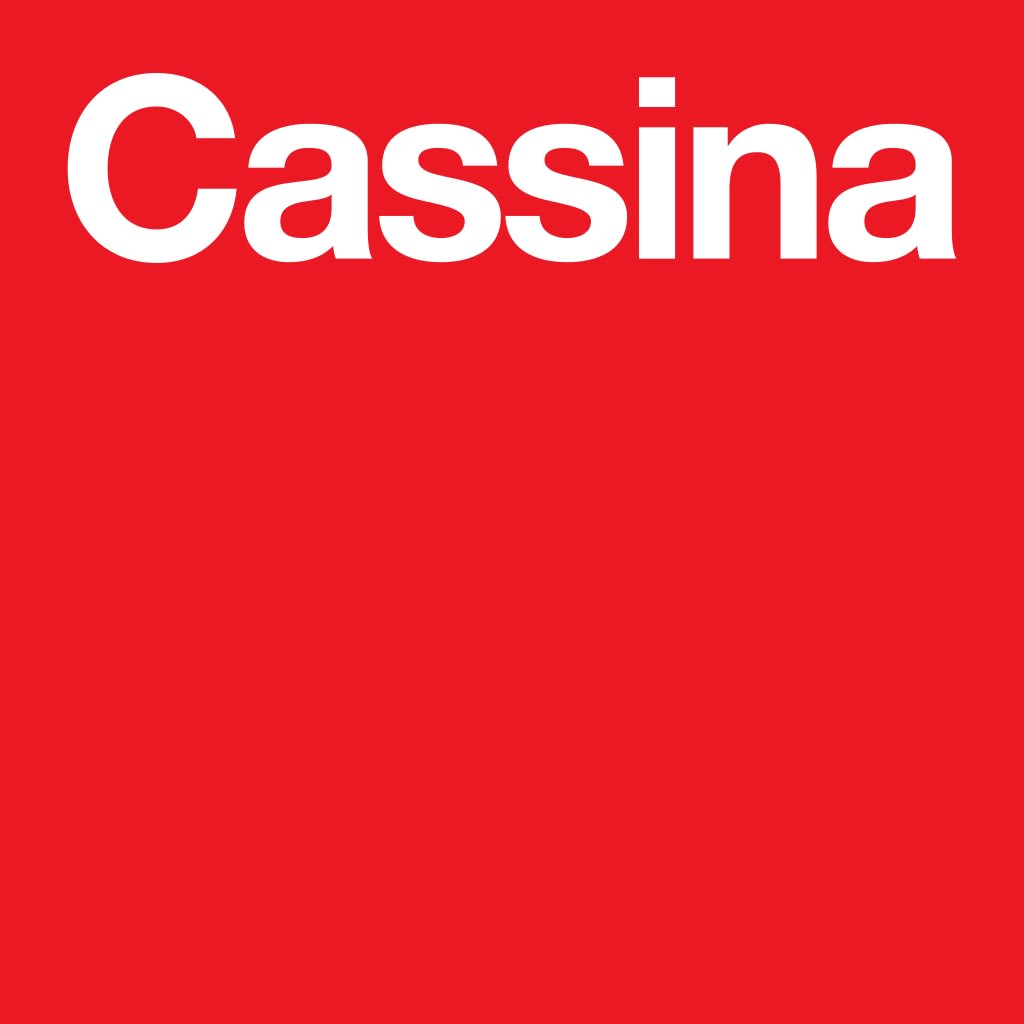 Mexique 527 5 from cassina
Included as one of the tables en forme libre created between 1938 and 1939, the final design was developed in 1952 for the students' rooms of the Maison du Mexique at the Cité Universitaire Internationale in Paris.
With a frame designed to be as compact as possible, the tables could be juxtaposed to create larger, symmetrical units. In 1952, the wooden legs were replaced by triangular-section bent metal. In 1956, the low-level version was created for the Galerie Steph Simon in Paris. The generous depth of the wooden table-top, available in solid wood, as well as with a gloss or matte finish, resonates with rare beauty. Meanwhile, form follows function in the edges form, reflecting the size of the human hand.
In 2018, two new dining table variants of the Mexique are being launched, designed to accommodate between five and six guests. In addition, a number of new finishes enhance further the potential for these tables to work together and serve new purposes. The here offered bar table enlarged the Mexique collection in 2020.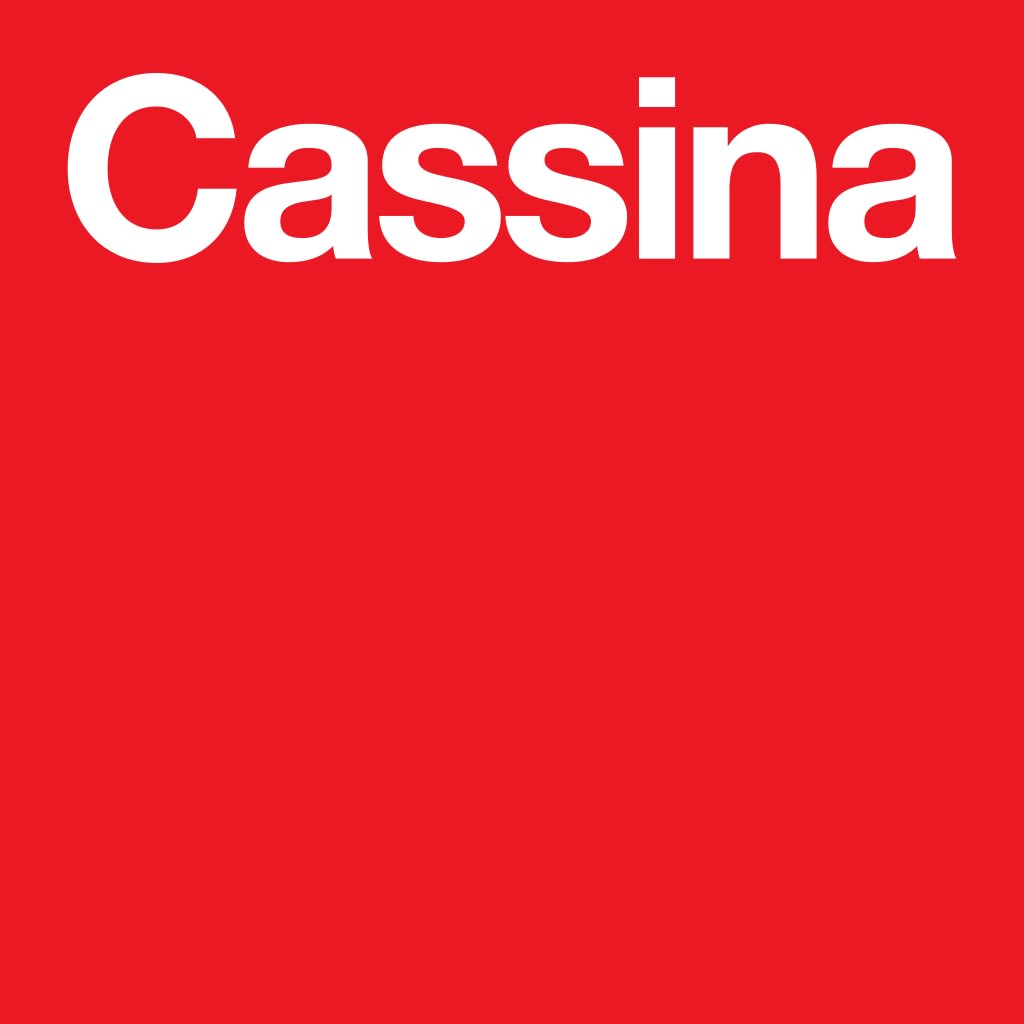 cassina
the style for people who mix trends with spirit and independence. who see the home as a place for exchange and encounter.
Do you have a question about "Mexique 527 5"? How can we contact you?
Your message was sent.
or please call us:
+49 7231 313061
Opening hours
Monday - Friday: 9.00 am - 6.30 pm
By appointment also after 6.30 pm
Saturday: 10 am - 4 pm
Address
dieter horn GmbH
Karlsruher Straße 91
75179 Pforzheim
Germany
› Your way to us
Alternative products to Mexique 527 5