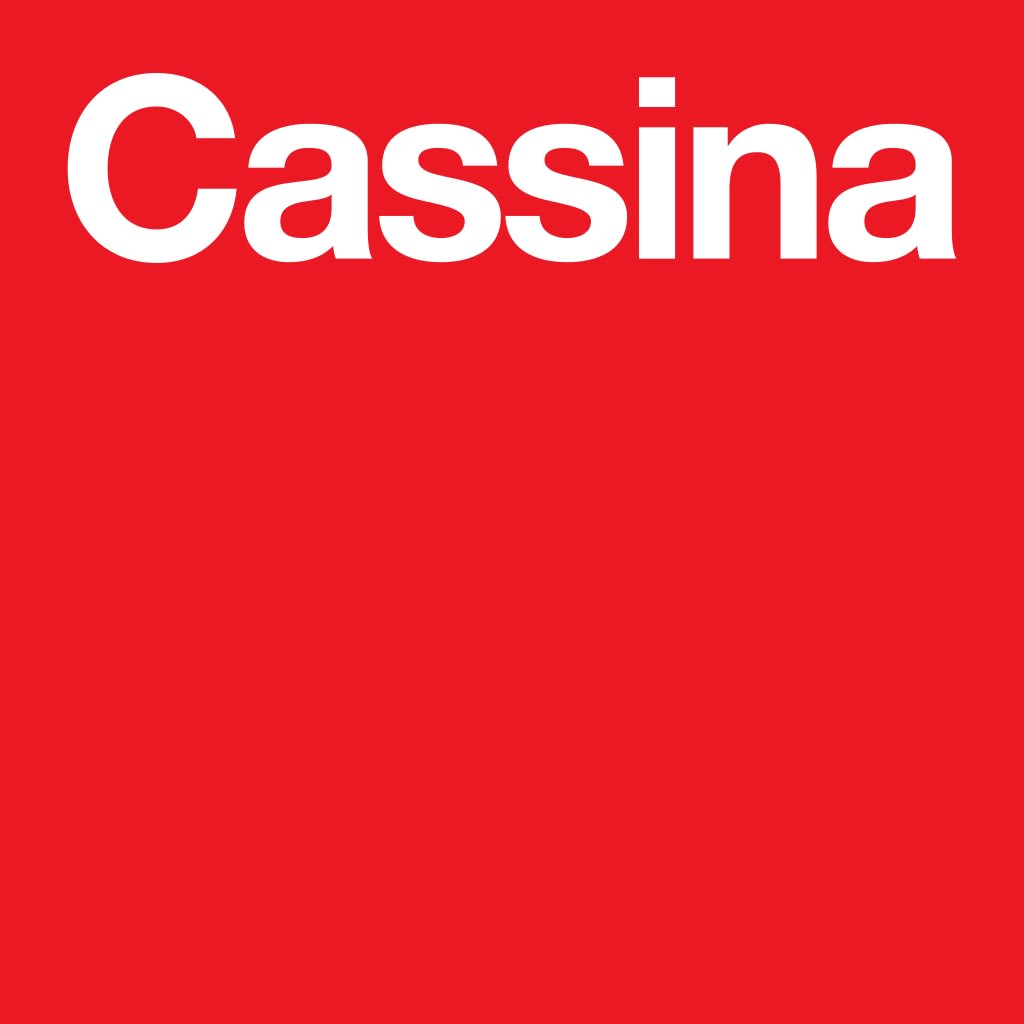 Back-Wing from cassina
The furniture-making skills of Cassina, is made manifest in a new chair that, leaving classical stereotypes behind, sparks off powerful new idioms. The frame, in solid ashwood or american walnut, consists of basic big, bold legs and cross-pieces with a solid and energetic look. The innovative nature of this chair springs from the contrast between the strong lines of the frame and the slender, understated planes, draped like a sheet of paper, conveying a striking sense of movement. The ergonomically-correct angle of the back and the invisible upholstery augment the comfortable look of the chair, creating a wrap-around feel where the turned-down top of the back becomes the arm-rest. The overall look is enhanced thanks to the elegant finishing touches, no stitching in sight, and a delicate leather-trim delineating the edges of the back and seat.
The frame of the Back-Wing chair is made of ash or American walnut. Seat and backrest are covered with leather X and available in different colours.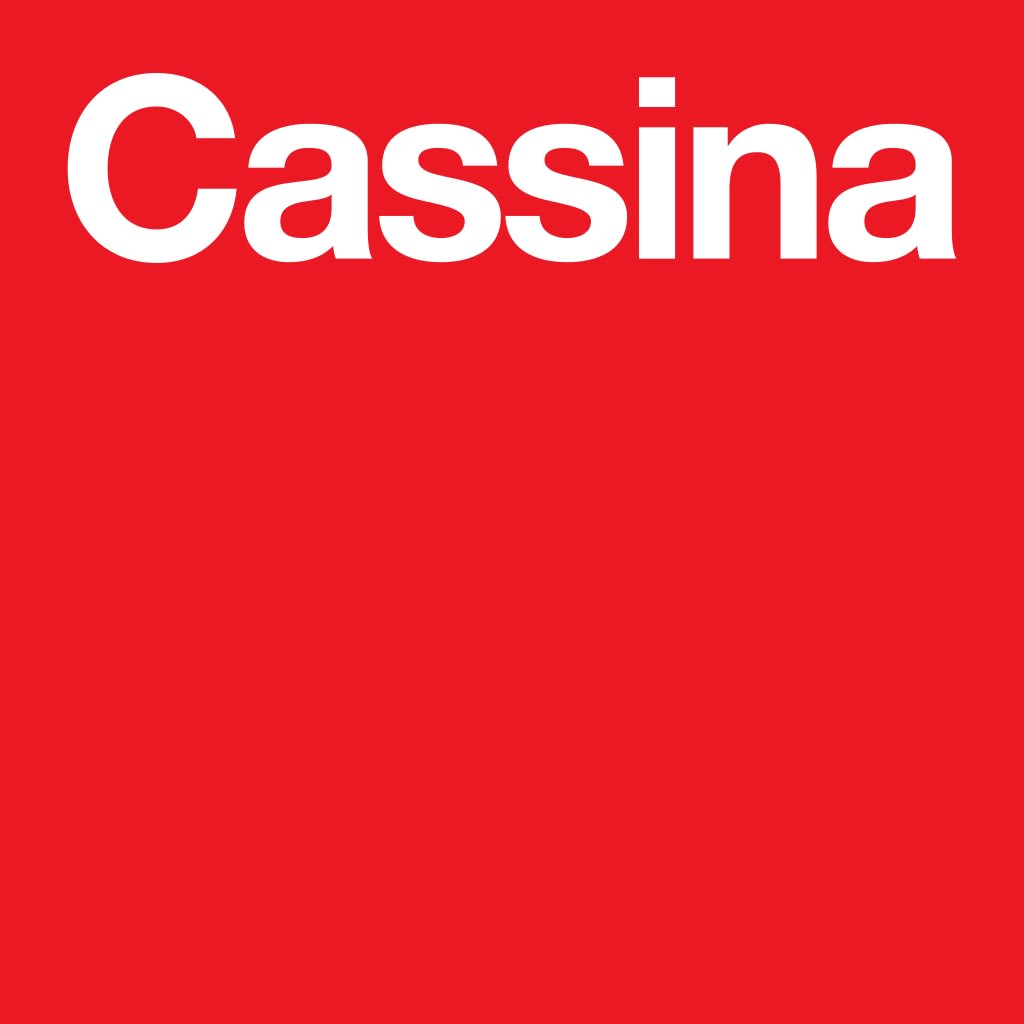 cassina
the style for people who mix trends with spirit and independence. who see the home as a place for exchange and encounter.
Do you have a question about "Back-Wing"? How can we contact you?
Your message was sent.
or please call us:
+49 7231 313061
Opening hours
Monday - Friday: 9.00 am - 6.30 pm
By appointment also after 6.30 pm
Saturday: 10 am - 4 pm
Address
dieter horn GmbH
Karlsruher Straße 91
75179 Pforzheim
Germany
› Your way to us