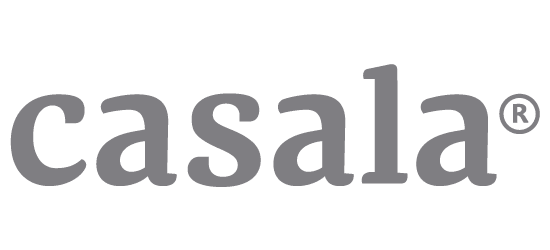 Tonica (2-seater) from Casala
Tonica is an upholstered ottoman collection with a stylish and compact design. Tonica offers a tasteful addition to any interior with its one- and two-seater, seating islands and table element.
When a room has more functions than just sitting and working, Tonica ottoman is ideal for joining in and enhancing the relaxed atmosphere. Think of a relaxed catch up in a lounge or lobby, but also a business situation where collaboration and group dynamics are important. In addition, Tonica proves its strength during scrum sessions or in combination with existing workplaces.
Add extra warmth and atmosphere to your interior by playing with the models, materials and colours. Place Tonica separately, in combination with other furniture or create one large seating area from different Tonica elements. Tonica allows you to fill in the extra seating space you need in an informal way.
The 2-seater ottoman offered here can be ordered optionally upholstered in different fabrics in one or two colours.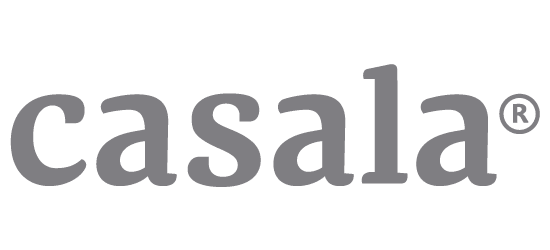 Casala
Casala specialises in the production of stylish contract furniture that excels in both design and functionality. The manufacturer works together with leading designers in our industry. One hundred years of experience in the furniture industry guarantees that Casala furniture also offers a lot of comfort and ease of use in addition to good design.
Do you have a question about "Tonica (2-seater)"? How can we contact you?
Your message was sent.
or please call us:
+49 7231 313061
Opening hours
Monday - Friday: 9.00 am - 6.30 pm
By appointment also after 6.30 pm
Saturday: 10 am - 4 pm
Address
dieter horn GmbH
Karlsruher Straße 91
75179 Pforzheim
Germany
› Your way to us
Alternative products to Tonica (2-seater)