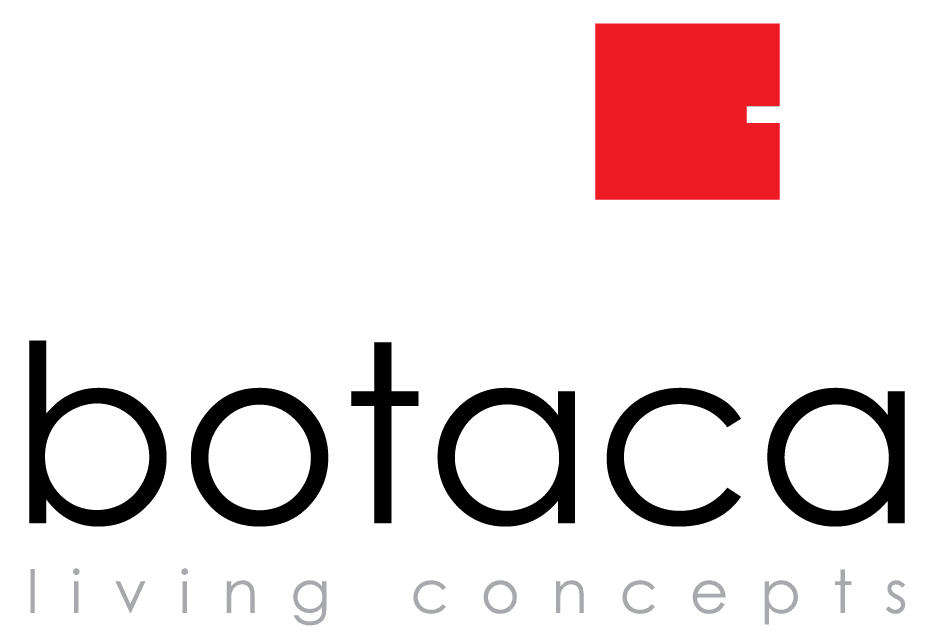 Alentejo from Botaca
The basis of the Alentejo collection is bamboo cane, which is extremely sustainable due to its rapid growth, durability and resistance to high and low temperatures.
Alentejo is a contemporary collection that carries its origin in its name. Using natural dyes, the characteristic house facades of the Alentejo are taken and combined with a handcrafted basket weaving technique to create a striking, durable piece of furniture with a Mediterranean flair.
The collection impresses with the use of sustainable and natural materials such as bamboo, loofah sponge and Breathair fibres, which are particularly breathable and air-permeable and ensure incomparable seating comfort.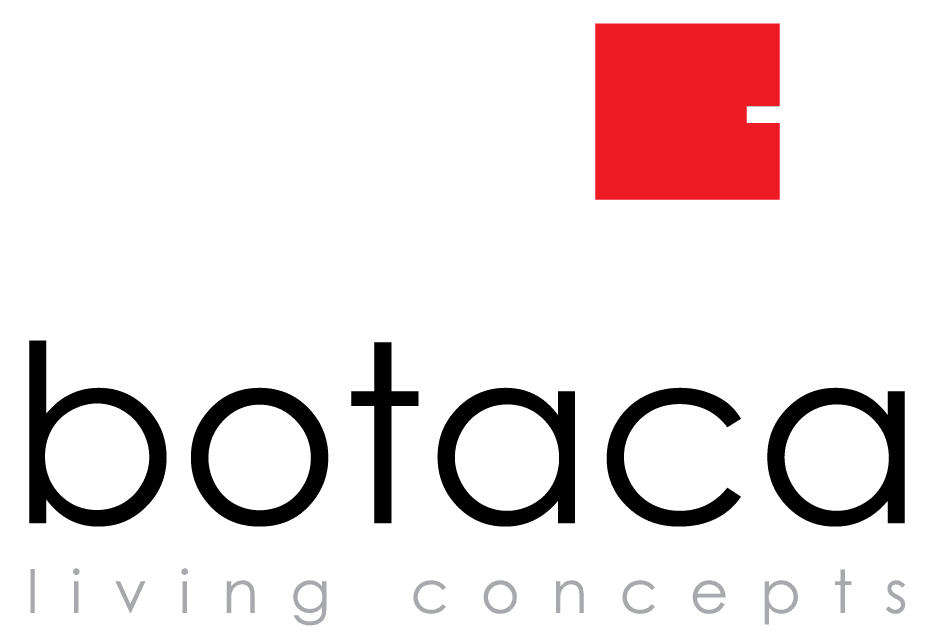 Botaca
The Portuguese design furniture manufacturer BOTACA was founded in 2001 from a small workshop for upholstered furniture, which at that time could already look back on almost 15 years of experience in the production of upholstered furniture.
Botaca focuses on the use of high-quality, natural materials and on craftsmanship by experienced employees. With high standards of craftsmanship for itself as well as the comfort, durability and uniqueness of the furniture, Botaca wants to create lasting trust in the product.
Do you have a question about "Alentejo"? How can we contact you?
Your message was sent.
or please call us:
+49 7231 313061
Opening hours
Monday - Friday: 9.00 am - 6.30 pm
By appointment also after 6.30 pm
Saturday: 10 am - 4 pm
Address
dieter horn GmbH
Karlsruher Straße 91
75179 Pforzheim
Germany
› Your way to us