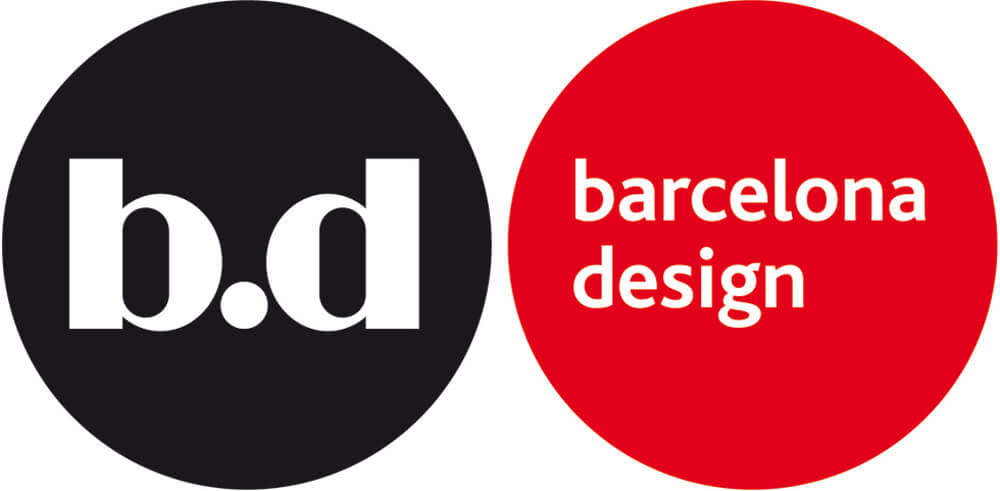 Calvet from BD Barcelona
A company that has always attributed such great importance to the author of the designs could never forget the great figures in history. That is why the BD catalogue of contemporary creations has always included those by admired classical masters. Antoni Gaudí (1852/1926) is, without doubt, the most internationally well-known Spanish architect. But is not only his buildings and brilliant architectural solutions that have travelled the globe. His integrated conception of architecture led him to pay attention, not only to structural calculations, but also to all the decorative elements, including furniture, that would form part of the building. The admiration felt by modern designers for the furniture designed by Gaudí has not gone unnoticed by BD which was the first company to rescue them from history by embarking on their serial production using traditional art and craft techniques and the same materials –varnished solid oak– in order to reproduce all the rich detail displayed by the originals when they were first produced.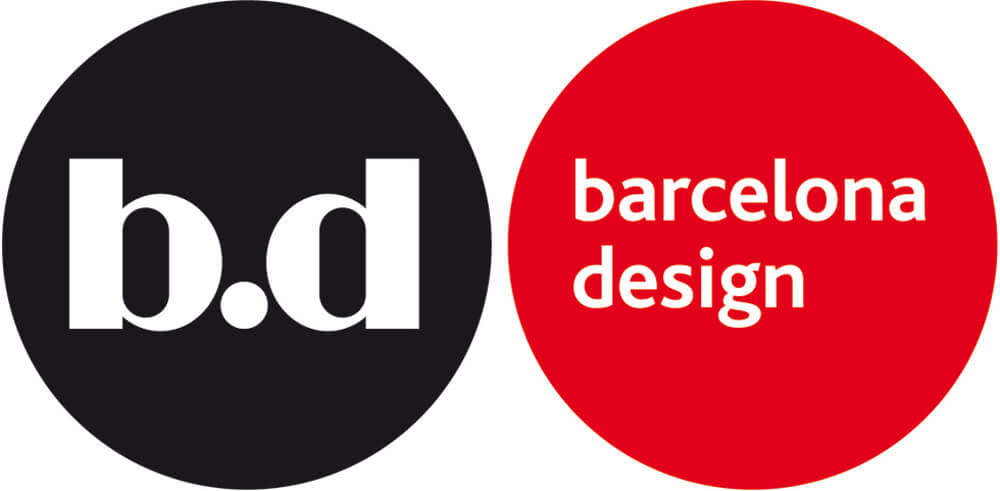 BD Barcelona
Since its origins in the 1970's, barcelona design has always been an atypical company. Accompanied with artisanal processes instead of mass production, the new products always have more proximity to art than industrial design. Characterised by superior quality, short-series productions (and on occasion limited editions), and unique pieces due to crafted manufacturing.
Do you have a question about "Calvet"? How can we contact you?
Your message was sent.
or please call us:
+49 7231 313061
Opening hours
Monday - Friday: 9.00 am - 6.30 pm
By appointment also after 6.30 pm
Saturday: 10 am - 4 pm
Address
dieter horn GmbH
Karlsruher Straße 91
75179 Pforzheim
Germany
› Your way to us