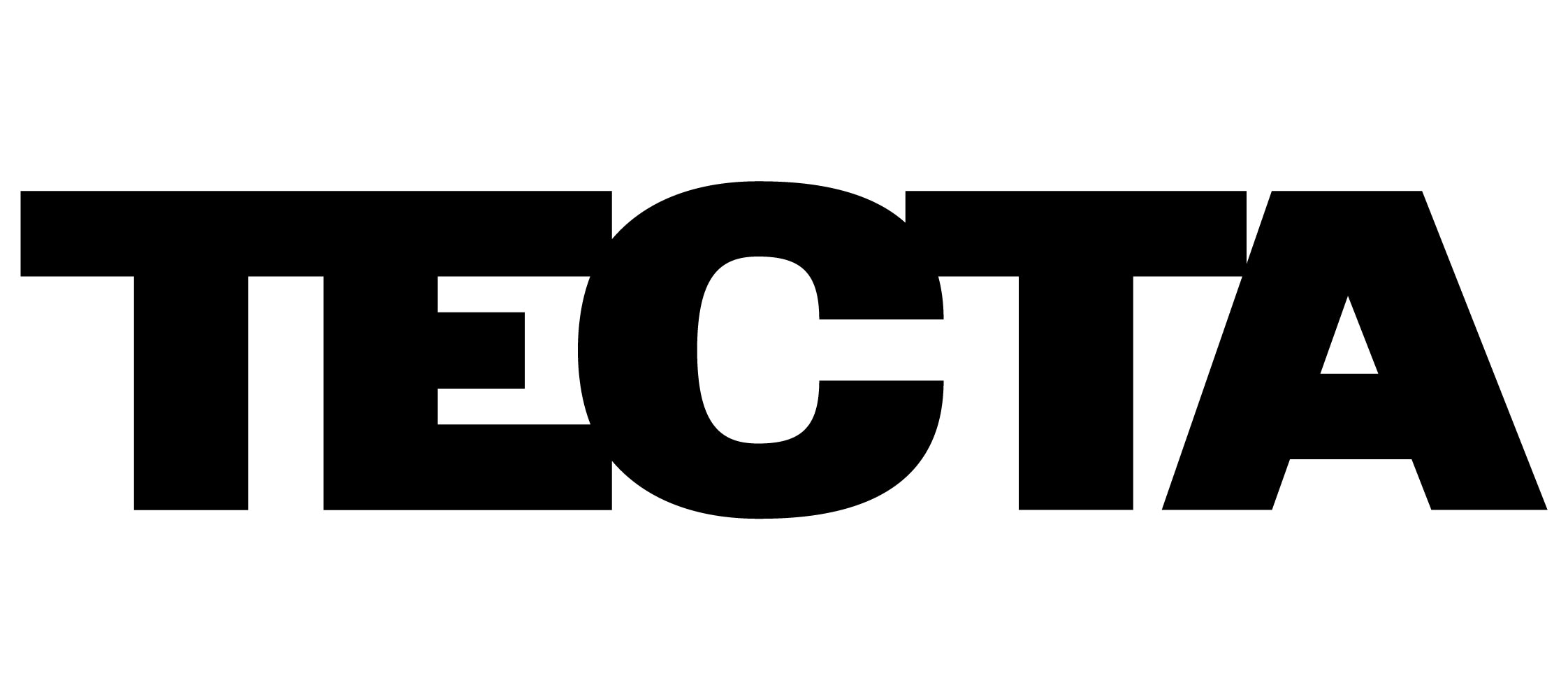 5% discount from 26 Nov 2021 - 28 Nov 2021 *
* the reduction is calculated in your cart
D14 from tecta
The D14 is the latest new development from Tecta. The dining chair is clear in its form and restrained in its appearance. It seamlessly continues the long-standing tradition of Tecta's classic chairs without back legs. The focus of the D14 is on comfort. To this end, it is equipped with a movement function that is as refined as it is simple. It makes it possible to change from an upright position to a relaxed posture with a slight shift of weight.
In this way, the D14 follows human movement and enables a variety of forms of sitting. So with the D14, nothing stands in the way of a relaxing evening with the family or good friends.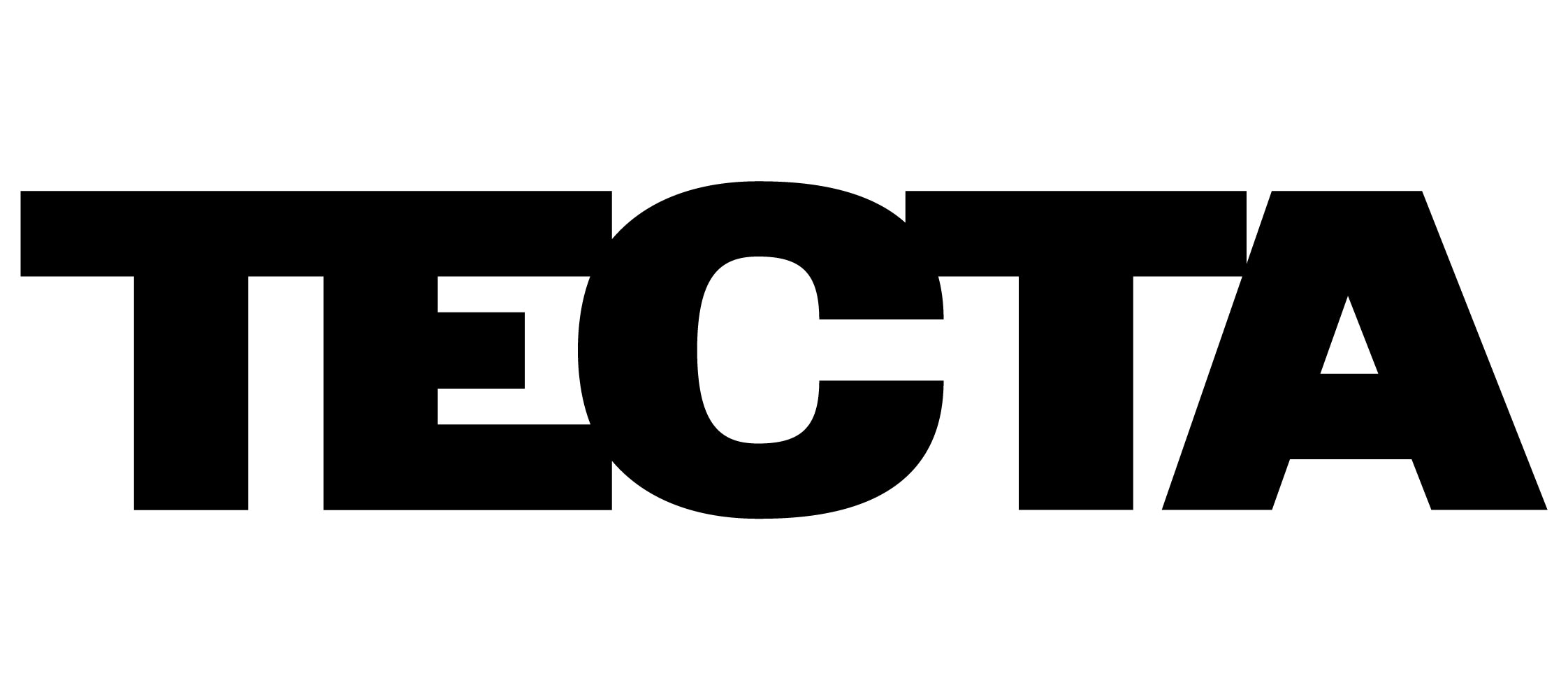 tecta
Tecta is a furniture company based in German Lower Saxony. With the protection and innovative continuation of original Bauhaus models they selected a very prominent field of activity and a very fastidious one. Released by the avant-garde of the 1920s as an risky venture in small-scale production, Tecta managed it exclusively to produce in larger scales today. This has been authorized officially by the Bauhaus archive in Berlin. So Tecta belongs to the leading names when it comes to Bauhaus furniture.
Do you have a question about "D14"? How can we contact you?
Your message was sent.
or please call us:
+49 7231 313061
Opening hours
Monday - Friday: 9.00 am - 6.30 pm
By appointment also after 6.30 pm
Saturday: 10 am - 4 pm
Address
dieter horn GmbH
Karlsruher Straße 91
75179 Pforzheim
Germany
› Your way to us