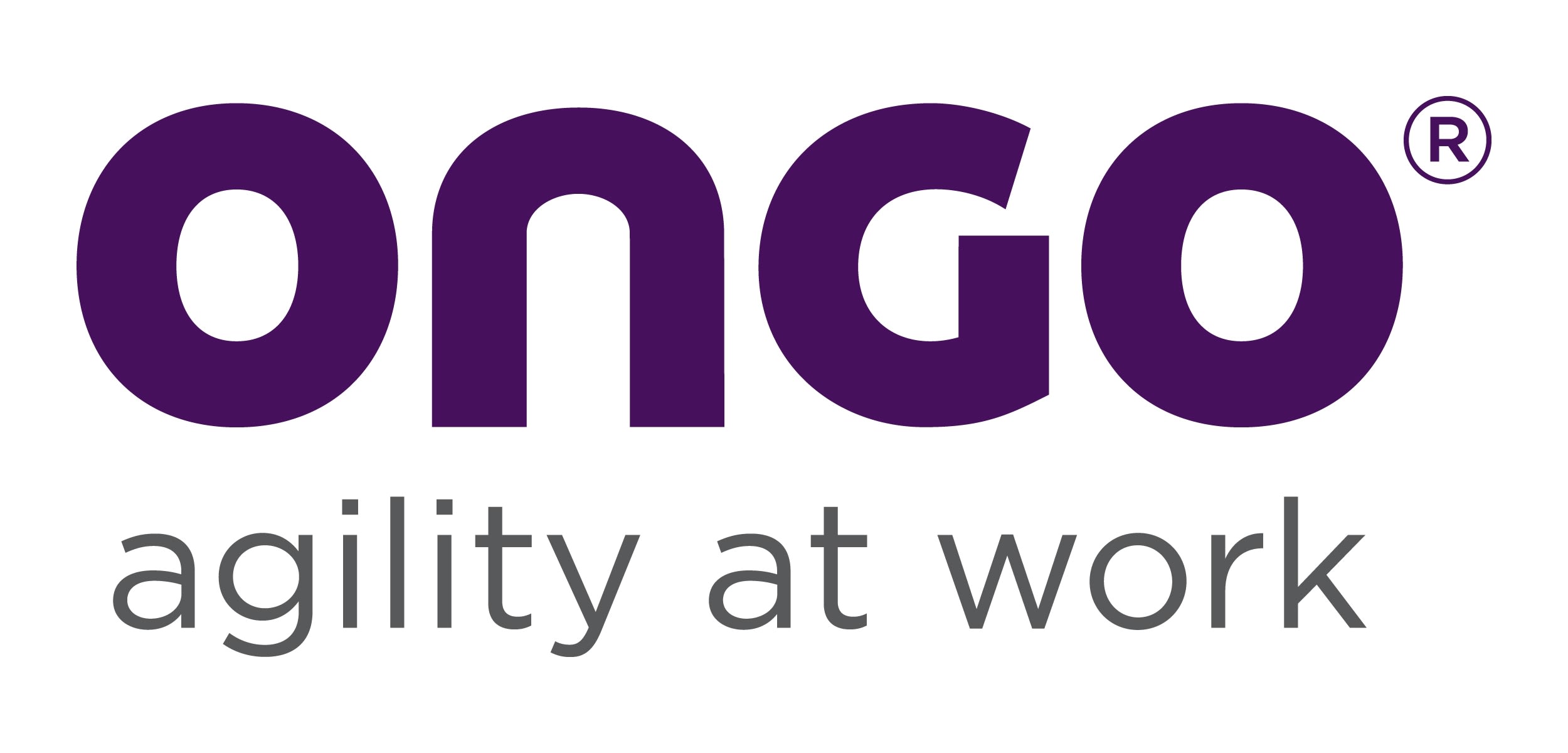 Ongo® Kit from ongo - living motion
Children are always on the move. Or at least that is how nature intended them. Sitting, sitting still, sitting still for a long time – none of that is good for either children or adults. If there's no movement your back becomes rounded and your spirit lets your head hang low. Can you sit while moving? Can we assist children's natural urge to move even when they're seated? Is a chair made only to be sat on, or can it be a plaything too? TheONGO® Kitanswersthose questions. And another advantage: the separately orderable kit height means the ONGO®Kit grows with you!
Children are not born with postural damage. But early on, at kindergarten even, the first consequences of static sitting emerge: a stooped sitting posture and rounded back. This doesn't just influence the child's bearing, it affects breathing and circulation. Static sitting can even have a negative effect on concentration and the development of the brain during childhood. The ONGO®Kit has a rounded base, firm seat and no backrest, so it promotes balance and coordination early on and helps prevent postural damage. Lay the foundations for a healthy back in early childhood – playfully, beautifully, and without compulsion.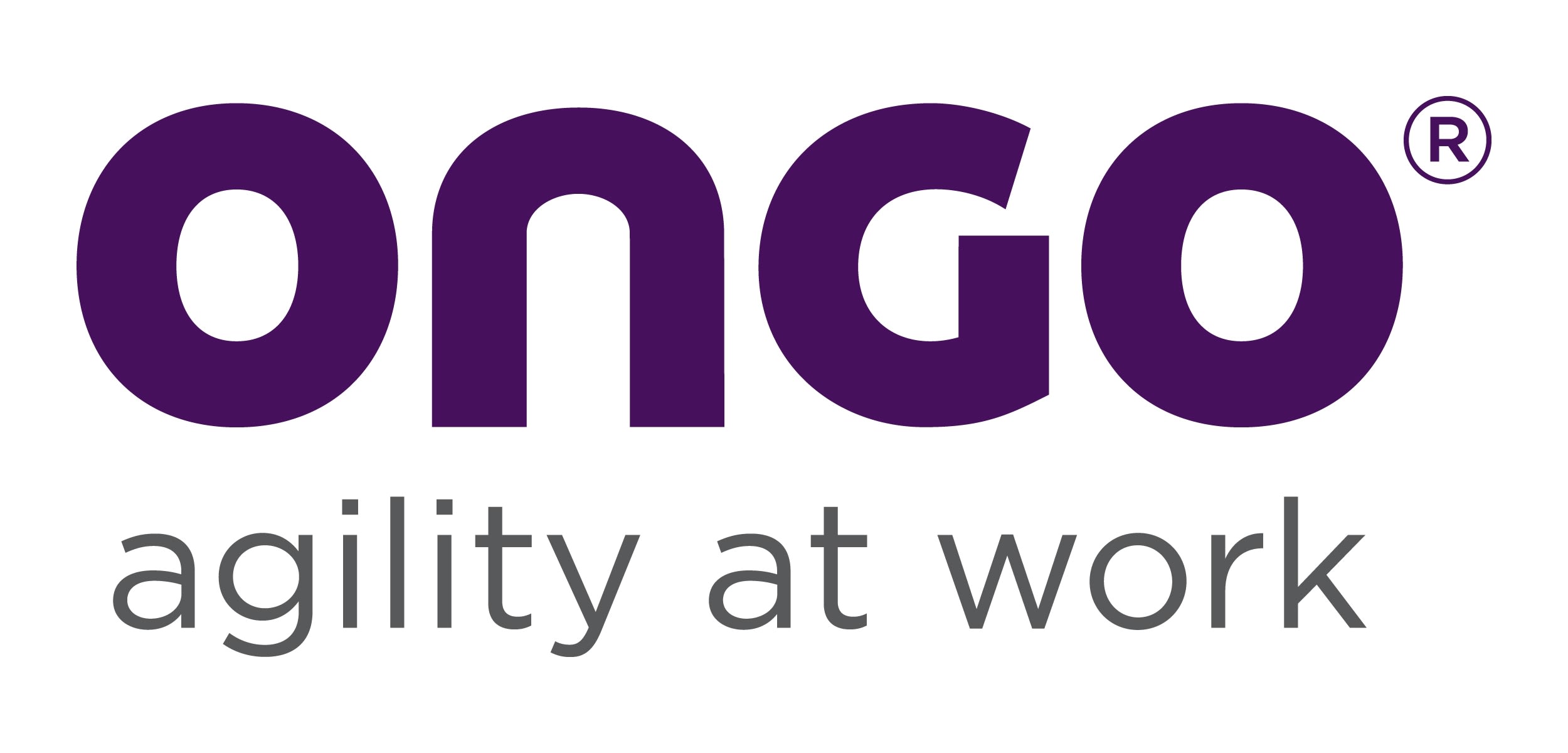 ongo - living motion
ongo® gmbh is a young company in the field of health management, a market with bright prospects for the future. the first product we have developed in-house is the ongo® seat. we are already at work on developing additional devices that will help people easily build simple exercices into our everyday lives to promote health and enhance physical performance - effective devices that also meet the highest aesthetic standards.
Do you have a question about "Ongo® Kit"? How can we contact you?
Your message was sent.
or please call us:
+49 7231 313061
Opening hours
Monday - Friday: 9.00 am - 6.30 pm
By appointment also after 6.30 pm
Saturday: 10 am - 4 pm
Address
dieter horn GmbH
Karlsruher Straße 91
75179 Pforzheim
Germany
› Your way to us